Current Student Resources
---

Undergraduate Advising & Assistance
Stay on course for graduation with the help of our academic advisors.
Learn More

BizComm
UofL's innovative BizComm curriculum has been specially designed to help students develop business-specific writing and speaking skills.
Learn More

Ulmer Career Management Center
The Ulmer Center offers students and alumni a wide range of lifelong career services.
Learn More

Lifetime Career Support Promise
As a commitment to our graduates and alumni, the College of Business provides career and professional services to maximize the lifespan of our degrees. Whether you are seeking advice on your current career path or improve your job interview skills, we have dedicated staff and professionals which can help give your prospects the care and consideration you need, and it all starts with a promise, fulfilled by The Ulmer Career Center.
Learn More

Facilities & Technology
The College of Business provides students with study areas for groups to congregate to work or relax.
Learn More

Undergraduate Internships & Co-ops
Gain real-world experience and a head start on your career with an internship.
Learn More

Scholarships & Awards
Our donors recognize your potential and promise. Discover awards and opportunities to have your efforts recognized.
Learn More

Student Organizations & Clubs
Engage with your community and make lasting connections.
Learn More
---
BizComm Coaching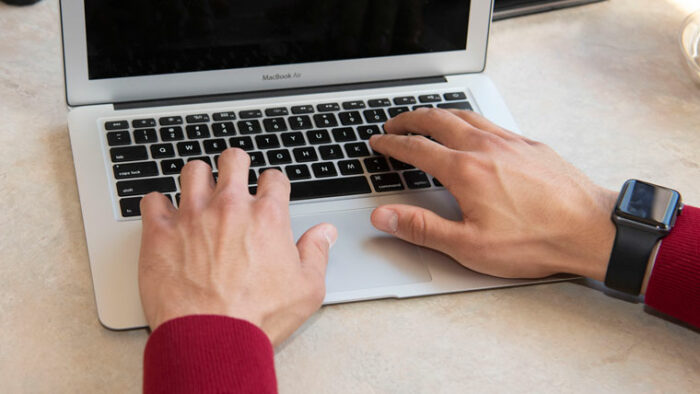 Whether you need help getting started on an assignment, have a quick question about writing mechanics, or are looking for feedback on what you have already developed for a project, the BizComm Coaches are here to help.
BizComm
Theory of Constraints (TOC) Resource Center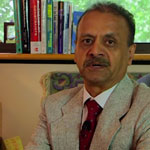 This resource center has been specially designed to create TOC enthusiasts to further solidify their understanding of TOC concepts, principles and tools. It is our desire to create a TOC learning community by sharing our knowledge and creating partnerships to further TOC knowledgebase.
TOC Resource Center
---
Tuition & Costs
Student Rights & Responsibilities
Honors Program & Dean's List
Academic Standing