Current Student Resources
---
Advising and Career Support

Undergraduate Advising & Assistance
Stay on course for graduation with the help of our academic advisors.
Learn More

Ulmer Career Management Center
Lifelong career services for students/alumni.
Learn More

BizComm
UofL's innovative BizComm curriculum has been specially designed to help students develop business-specific writing and speaking skills.
Learn More

UofL REACH Center
REACH seeks to improve students' academic performance, college life, and to support retention of undergraduate students.
Learn More


Resume Assistance
Sharing your work history is all about telling the right story. Let us help share your story.
Learn More

---
Shop UofL College of Business Gear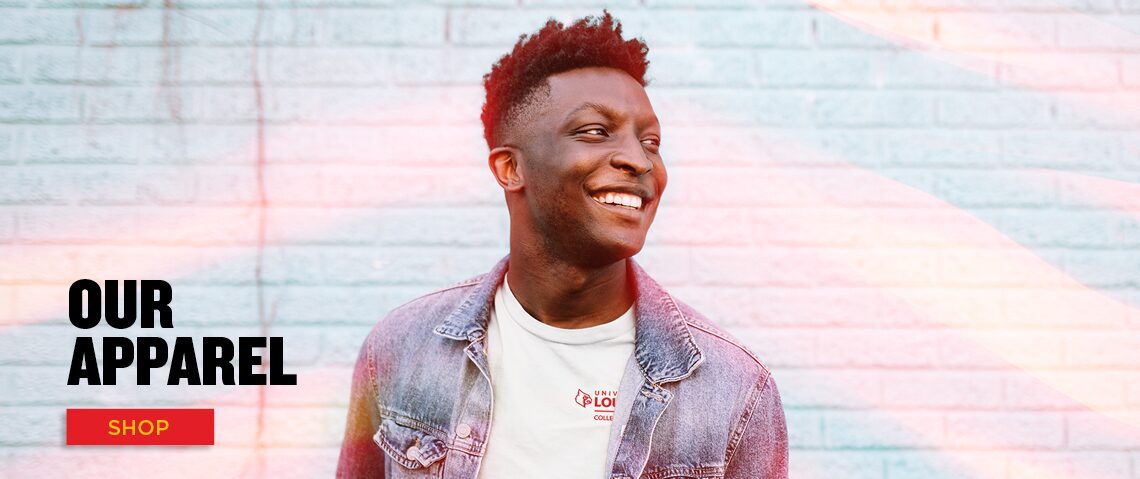 ---
Financial Aid Resources

Scholarships & Awards
Our donors recognize your potential and promise. Discover awards and opportunities to have your efforts recognized.
Learn More

Tuition & Costs
Information on tuition for our range of degrees and programs
Learn More
---
General Resources

General University Resources
Your guide to UofL campus-wide services including financial aid, library, and technology — as well as resources for international students and the military.
Learn More

Facilities & Technology
The College of Business provides students with study areas for groups to congregate to work or relax.
Learn More
---
Internships

Graduate Internships
Competitive paid internship opportunities are a cornerstone of the MBA/MSBA/MSAA experience.  
Learn More

Undergraduate Internships & Co-ops
Gain real-world experience and a head start on your career with an internship.
Learn More
---
Student Life

Undergraduate Student Organizations
You have a passion. Find those who share it.
Learn More

Graduate Student Organizations
Build your network. Expand your professional connections.
Learn More
---
Additional Resources
---
Theory of Constraints (TOC) Resource Center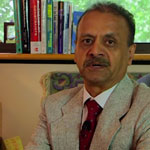 This resource center has been specially designed to create TOC enthusiasts to further solidify their understanding of TOC concepts, principles, and tools. It is our desire to create a TOC learning community by sharing our knowledge and creating partnerships to further TOC knowledge base.
TOC Resource Center
---
Student Rights & Responsibilities
Honors Program & Dean's List
Academic Standing