Executive Education
Your solution for non-degree professional training and credentialing.
Professional Development
One-Day Programs
We're committed to delivering all currently scheduled programs through December 2019 as advertised, so there will be no changes to any classes you already have on your schedule.

Pathway to PMP
Project Management
Give your team the tools they need to achieve greater success. Projects are 2.5 times more successful when proven project management practices are used. The demand for certified Project Management Professionals grows every year. The Project Management Certificate Program is ideal for learners who want to hone their skills in leading project work. The Facilitated Study course completes the preparation and readies you for passing the PMP® Exam.
Grant Writing
Through this intensive, hands-on program, you will walk away with the knowledge and skills of how to develop a competitive grant proposal.
Our Process
Custom Solutions
Our programs are built at the intersection of theory and application—shaping classroom concepts to your corporate needs for immediate results and increased profitability.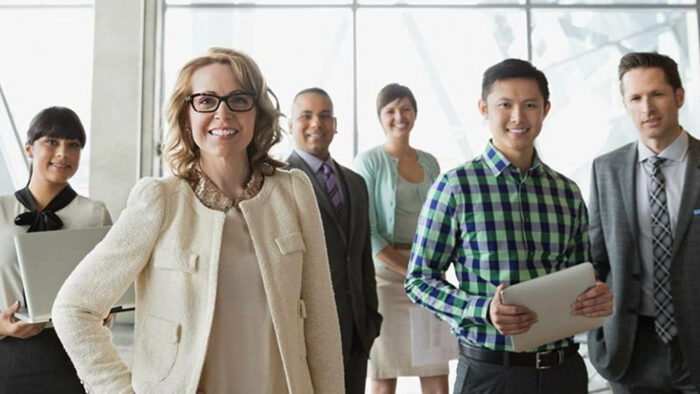 The targeted training you need—when you need it.
Learn More