COVID-19 UPDATE
In times of uncertainty, learning is your strategic advantage. Executive Education is committed to the well-being of our customers and community so we're moving online with some of our most popular offerings including the Project Management Certificate and the Franchise Management Bootcamp. In addition, we want to help by providing quick and current resources to help you succeed in our new virtual world. We have partnered with some of our faculty and Greater Louisville, Inc. (GLI), to provide learning resources during these unsettling times.
EXECUTIVE EDUCATION - COVID-19 Learning Resources
EXPLORE
LEADING IN THE TIME OF COVID-19 Blog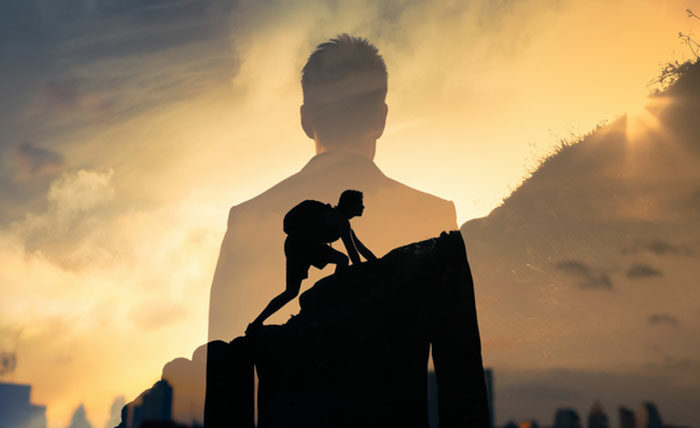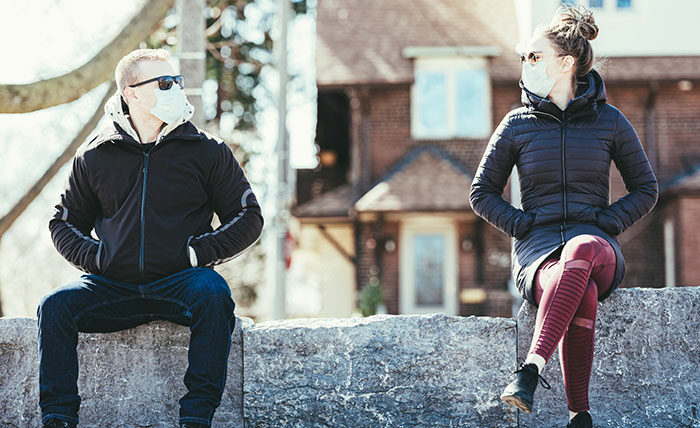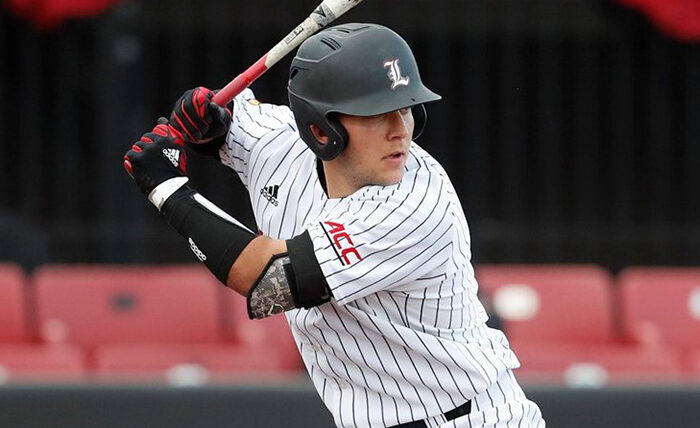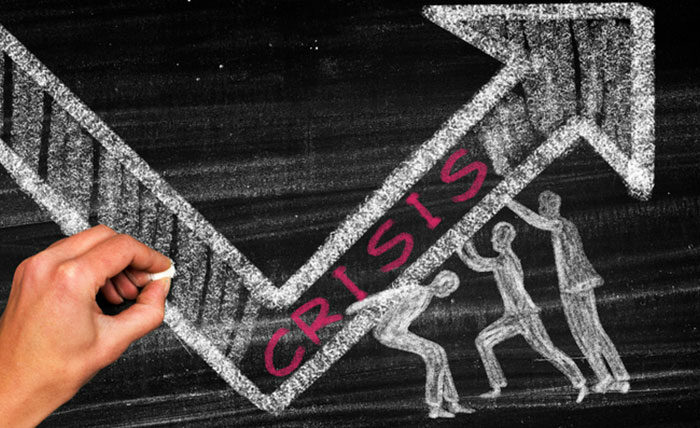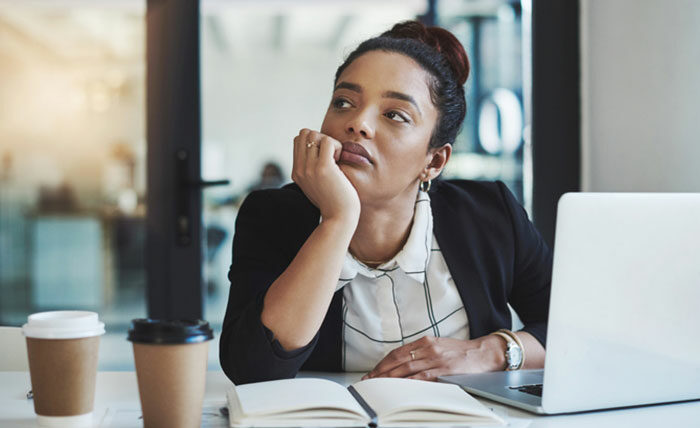 Project Management
The demand for certified Project Management Professionals grows every year and is relevant in every industry. Whether you're looking to attain the PMP® or CAPM® credentials, or build skills for your current or desired role in managing projects, the University of Louisville's Project Management courses can help. The University of Louisville is a Registered Education Provider (R.E.P.) for the Project Management Institute. This R.E.P designation is the highest mark of excellence in project management training, awarded only to world-class organizations that meet PMI's rigorous quality standards and requirements.
Professional Development
The University of Louisville's Professional Development courses cover a variety of topics that are relevant to professionals at all levels. Each of these one-day seminars will cover critical skills that every professional needs.
Successful Supervisor
Successful Supervisors are the day-to-day point of contact for organizational operations. They are the doers, the first level managers who directly impact and influence team contributors. Their challenges are real, persistent, and significant. The University of Louisville's Successful Supervisor courses will help you develop the skills that you need to lead the people and guide the work.
Leadership Academy
The University of Louisville's Leadership Academy is an opportunity to network with local business leaders while keeping informed on current topics in leadership. These executive briefings will give you a taste of emerging trends so you're always in the know.
Communication
Communication is the foundation for all relationships. It is a make-or-break skill that is the key to all management, operational, and employee functions in any company. Effective communication at all levels will lead to a company's success. These career-changing seminars are designed to open the ears and minds of experienced and non-experienced communicators to achieve a greater impact on an organization.

Innovation and Problem Solving
Wicked problems require breakthrough solutions. Design Thinking is a creative problem-solving methodology that is systematic and collaborative, best suited to generating results for ambiguous or complex problems. At the core of Design Thinking is an empathic and human-centered approach that leverages user insights to generate improvements. In the University of Louisville's Design Thinking courses, you will learn the skills that your team needs to tackle your most intimidating problems.
Franchise Management
Building a successful franchise may feel like standing on the shoulders of giants, but not every question can be answered through simply affiliating with a known brand. Whether you're a fledgling franchisee or looking to upscale an established business, the University of Louisville Franchise Management courses empower you to embrace your full entrepreneurial potential.
Grant Writing
Successful grant writing involves planning, searching for data and resources, developing a proposal, submitting a proposal to a funder, and following-up. Learn the common pitfalls to avoid and the best practices that will set your grant application apart from the rest. Whether you're looking to improve your grant writing skills or master them, our grant writing courses will help you learn how to secure funding for your next project.
Custom Solutions
Executive Education can bring programming directly to your organization with learning solutions designed and delivered for your specific needs. We work closely with you to assess your strengths, understand your culture, and customize learning outcomes. Get the targeted training you need when you need it. No wasted effort!