College of Business Excellence Awards
The College of Business Excellence Awards are given annually to alumni and business innovators whose distinguished careers exemplify the local, national and international impact of the College of Business and our community
---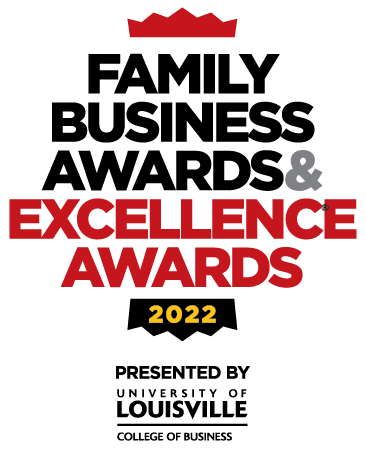 May 24, 2022 | 8:30 a.m. – 10:00 a.m. | The Olmstead
---
2022 Awards Line Up
---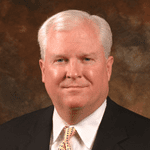 Distinguished Service Award
Presented to a volunteer/individual who has provided extraordinary service to the College.
Jim Allen, vice chairman, Baird
---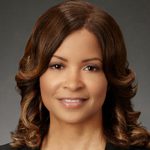 Distinguished Corporate Partner
Presented to a corporate partner that has demonstrated an extraordinary commitment to the success of the school's students, faculty, and programs.
Wanda Williams, head of global franchising, YUM! Brands (Large size company)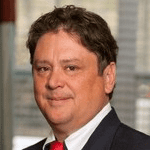 Chris Dischinger, co-principal and co-founder, LDG Development (Mid-size company)
---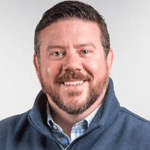 Rising Star in Entrepreneurship
Presented to Louisville Alumni and those in the Louisville entrepreneurial community who show promise and have made an impact early in their careers.
Larry Horn, executive director, Amplify/Louisville
---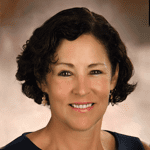 Entrepreneurship Circle of Fame Awards
Presented annually to the College of Business/University of Louisville alumni and business innovators whose distinguished entrepreneurial careers exemplify the local, national, and international impact of the College of Business. Alumni who have demonstrated significant success as entrepreneurs. Their names are permanently added to a granite monument at the College to serve as an inspiration for all students.
Susan Weiss, president & CEO, Net Tango Inc.
The Entrepreneurship Circle of Fame Past Recipients
---