What we're building
Prepared students. Rewarding careers. Invigorated communities. Excellence in every endeavor.
About the College of Business
The College of Business at the University of Louisville enhances the intellectual and economic vitality of our city, the region, and the broader business world through our academic programs, research, and community outreach activities. We strongly believe that lives improve through entrepreneurship, innovation, critical and rigorous thinking, diverse ideas, and people.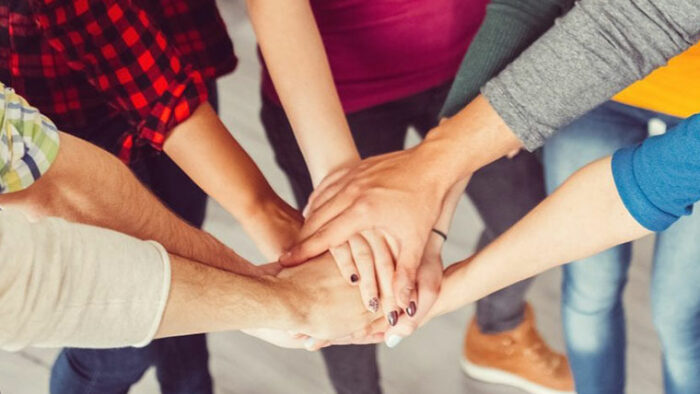 Lifetime Support
Bolster your career with access to high-value, focused programs, local and global opportunities, and free career support for life.
Learn More
Average Starting Salaries, Fall '22, Spring '22, Summer '22
$60K
Master of Accountancy
$74K
Master of Science in Business Analytics

Our approach
We are educating tomorrow's leaders. We are a diverse, inclusive, and supportive community. We value risk-taking, inquisitiveness, and practical experience. All tied together with a commitment to excellence.
About the College

The College of Business and our connection to Louisville
"Of Louisville" through and through
The University of Louisville's College of Business is deeply and deliberately "of Louisville." We build upon the city's strengths and we contribute to those strengths in purposeful and reciprocal ways. We are committed to making all of Louisville and all of its citizens better as, at the same time, the city defines us and grounds our strategies and programs.
Discover
Louisville's Leaders
Entrepreneurs, visionaries, philanthropists, and community activists. All committed to our mission and goals.
Learn more
Accreditation
We're committed to excellence. Browse our rankings and accreditations.
Accreditation