Community involvement
A thriving Louisville community sits at the heart of the College of Business mission. And it's not a one-way street. We have programs, business contests, and resources for community members —including high school students — to take advantage of, but we also send students out to learn from and benefit the community.
---

Family Business Center
Running a family business can provide its own challenges to life/work balance. Find your community with us.
Learn More

Office of Thought Leadership and Civic Engagement (OTLCE)
We aim to transform our city, communities, and people through high school outreach, our Thrivals speaker program, Elevate Portland, and much more.
Learn More
---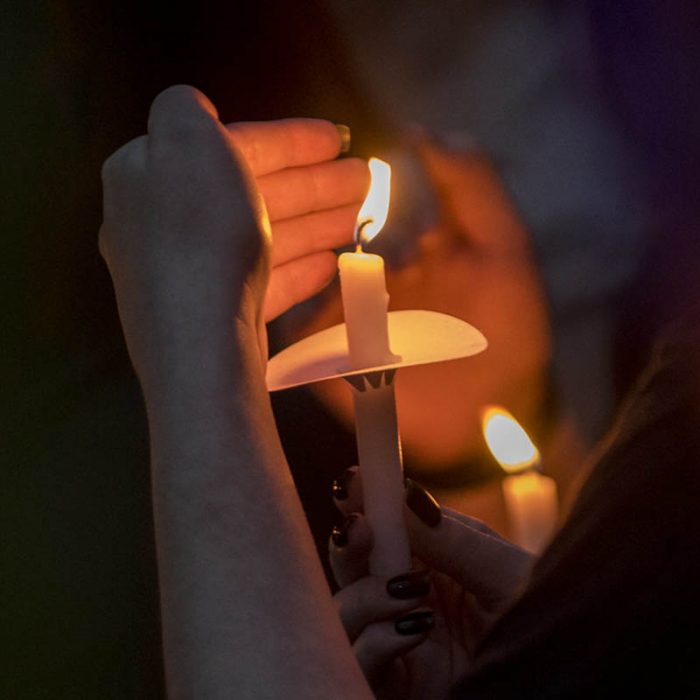 Learn more about the University's commitment to the City of Louisville.