Yum! CGFE Student Successes
---
Yum! CGFE stokes the fires of student success through world-class education. Our franchise students are at the heart of entrepreneurial spirit and often need the experiences of collaborating and learning from industry giants. We are in the business of opportunity.
As we unlock the potential within these students, Yum! CGFE is proud to partner in student success—transforming our future business leaders.
Our first Management Certificate Recipient: Shannon Iverson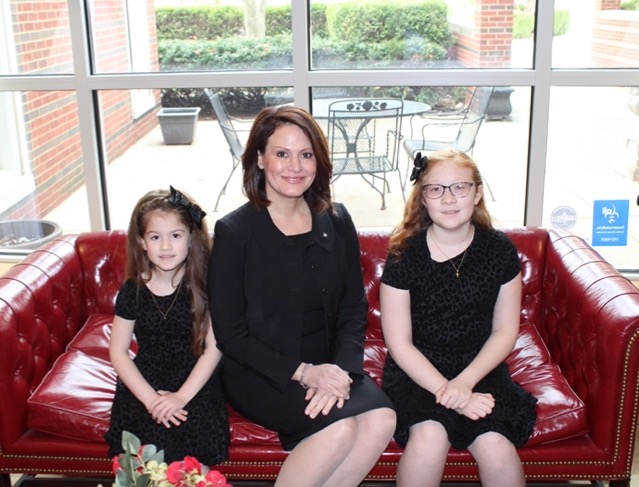 Sharon Iverson is a Development Leader for Marco's Pizza in Ohio. During her time in the program, she earned two promotions within the company — advancements she attributes to her education with UofL. Along with this certificate, Ms. Iverson earned a Certified Franchise Executive designation.
Unlock your franchise future with our online certificate.