Questions?
Contact our College of Business Cardinal Flight Support Team at cardinalflight@lousville.edu.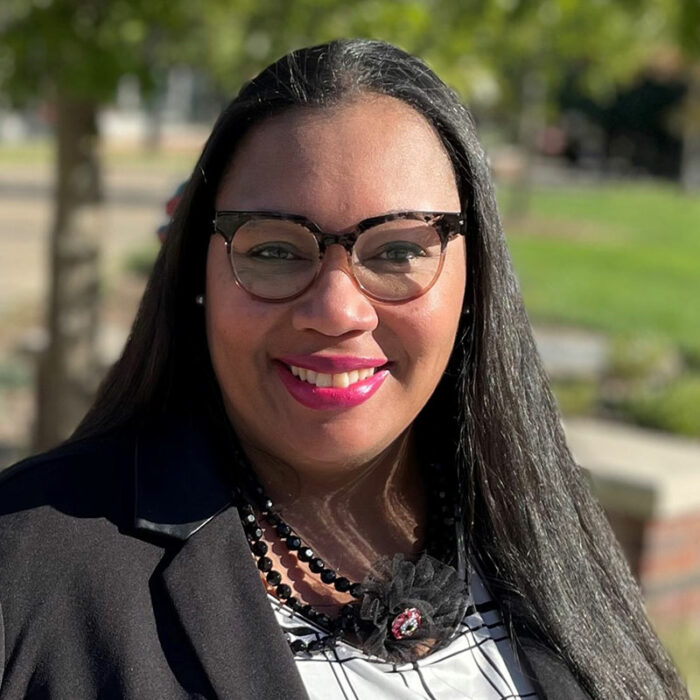 Renecia G. Davis
Assistant Director of Undergraduate Student Services
Cardinal Flight Program Coordinator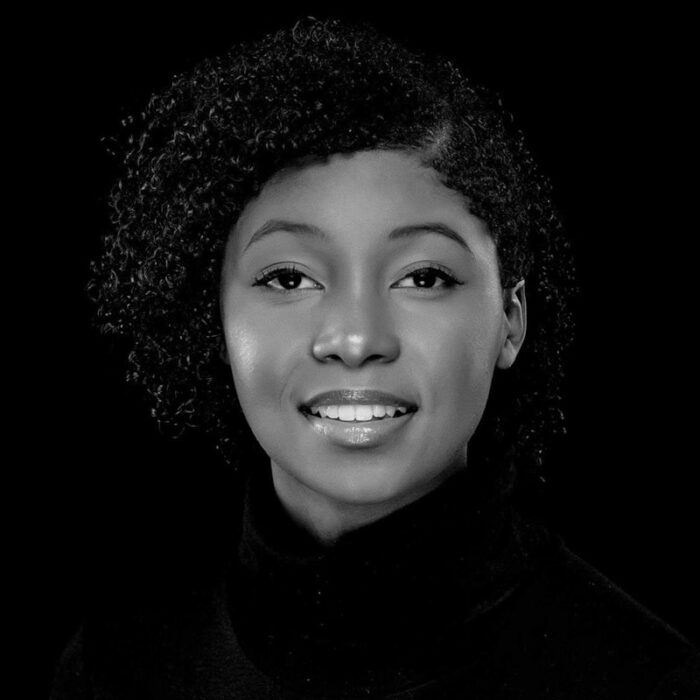 Ciara Sweatt
Student Engagement Graduate Assistant
---
Meet the College of Business CAPS Student Ambassadors
CAPS is our acronym of student success: Connections, Analytics, Pride, and Support. CAPS Ambassadors have a passion for helping students to make the most of their college experience. Look forward to seeing them at college events and other activities.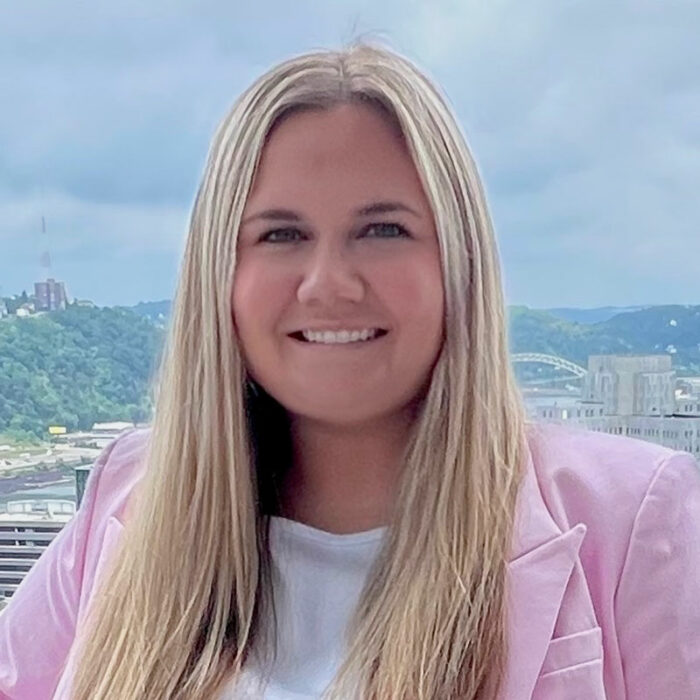 Carly Bisher
CAPS Ambassador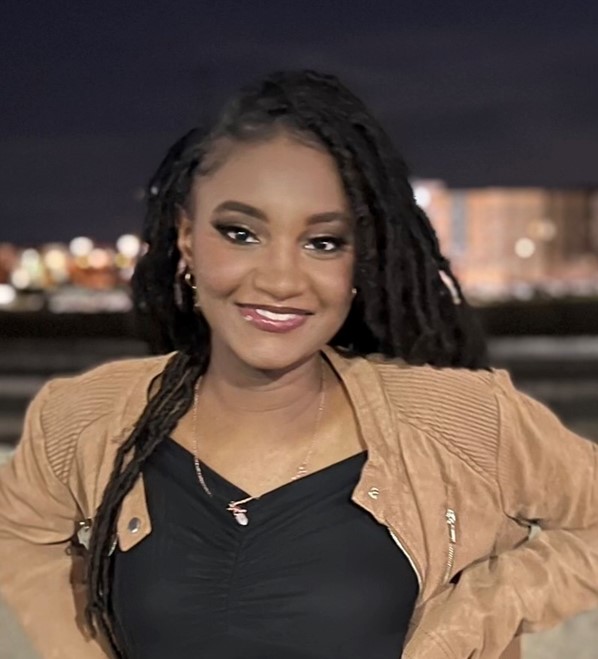 Yacine Diop
CAPS Ambassador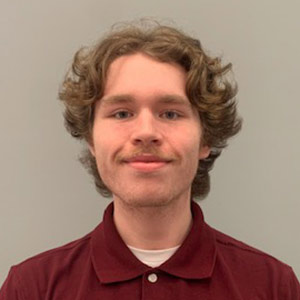 Bridges Hardin
CAPS Ambassador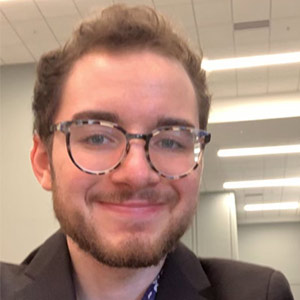 James Lechleiter
CAPS Ambassador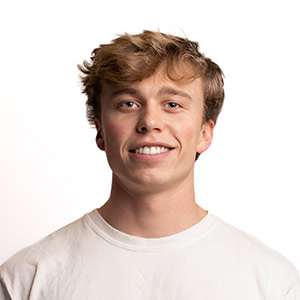 Ryan Leigeb
CAPS Ambassador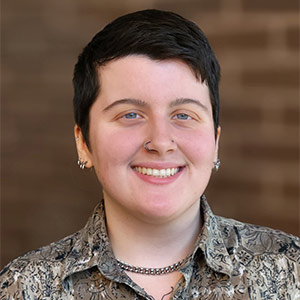 Hannah Merriam
CAPS Ambassador
Olivia Williams Fonner
CAPS Ambassador