Seize an unbridled opportunity.
Prominent industry professionals. Local connections. Specialized courses. All backed with core business discipline.
Equine Business
You won't find a better place for equine studies than the College of Business at the University of Louisville. As the only undergraduate equine program in the world located in an AACSB accredited college of business, our core business administration classes combine with 27 hours of specialized education, focusing on equine enterprises and event management. Because of our location in famed Kentucky horse country, classroom instruction is supplemented with the opportunity for internships, field experience, and contacts with prominent industry professionals.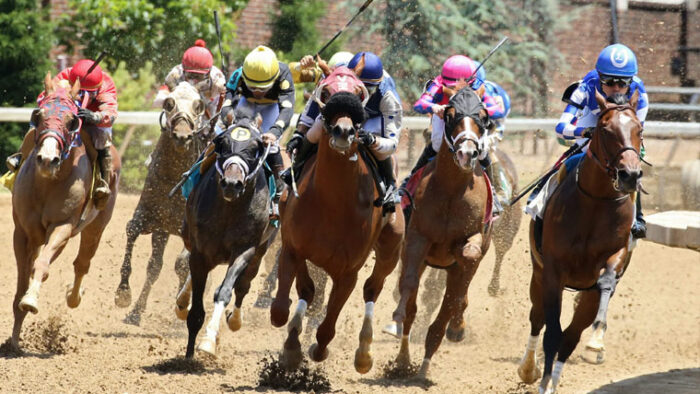 Upcoming Events
View All Events


Equine Clubs
Discover our range of riding teams and student clubs.
Learn More