COB Emergency Resources: Advising
---
Click here for a Summer Schedule Note from Advising
The Student Success Center has compiled this webpage of student support services and information into one place: COVID-19 & Student Support Resources
---
Reinhardt Advising Center Hours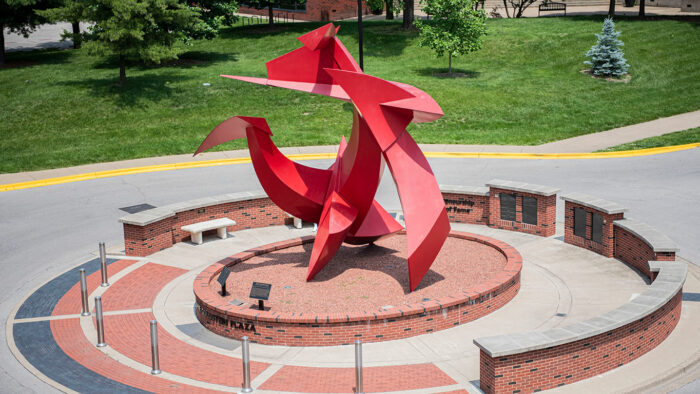 Currently, advising hours are Monday–Friday, 8:00 a.m. to 5:00 p.m.
Students are encouraged to call or have a video meeting.
---
How to Set Up an Advising Appointment Online
Schedule an Advising Appointment
Click on Make an Appointment at the top right
Select Academic Advising.
Select Academic Planning or Personal.
Select the service that best describes the reason for the appointment.
Select Next.
Select your advising center and your advisor, then click Next.
Browse the days that your advisor is available and select a morning or afternoon that works best for you, select a time, then select Next.
Review the appointment details, enter comments to better inform your advisor on why you would like to meet, and confirm a cell phone number.
You will receive a confirmation email with appointment details.
---
Determining Your Advisor
Advisor
Major
All Advisors
BBA
Katie Etheridge Davis
Economics; TILE LLC cohort
Brian Leonard
Accounting; BSBA
Linda Smith
Finance
Nora Scobie
Accounting Certificate; Athletes;
Nonbusiness majors with a business minor
Advisors are assigned alphabetically:
---
---
Summer/Fall Registration Details
During this unprecedented time, advising holds for summer/fall registration will be lifted in order to ease registration. Open registration begins March 31 and follows this schedule.
We strongly encourage you to take advantage of every opportunity to consult with your advisors remotely, whether by email or phone, before making plans for upcoming semesters. You can schedule an appointment with your advisor via CardSmart or contact your academic advising unit directly. (Contacts are listed here.)
Advising appointments are essential to your success, as your advisor can assist you with addressing concerns in your classes, planning for your summer experiential learning opportunities, and understanding paths into/through your major and/or minor.
How to Register for Classes Online