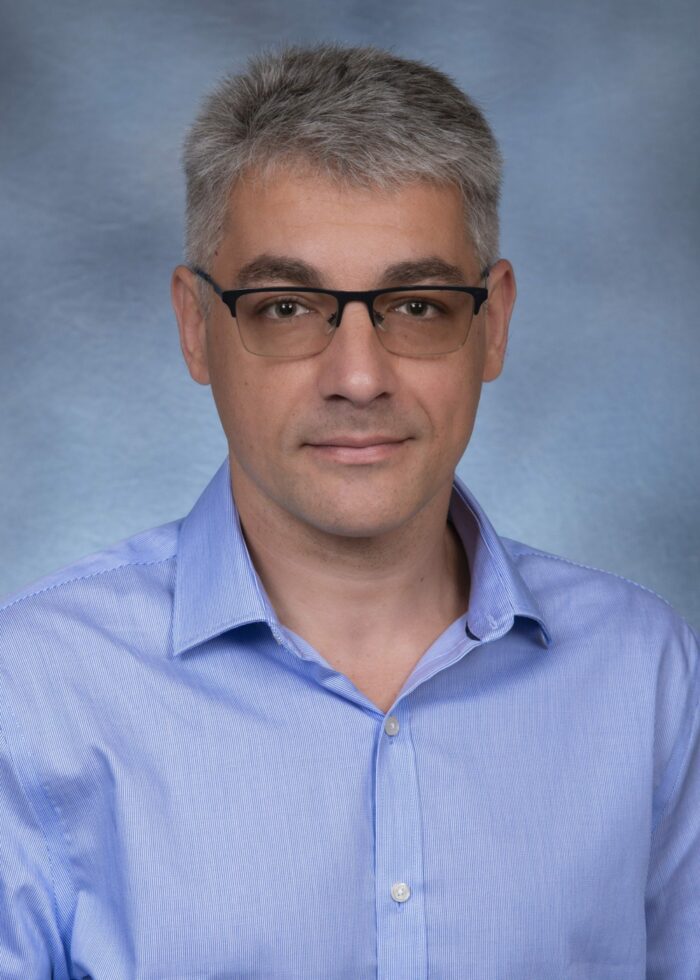 Sergey Anokhin
Associate Professor, Entrepreneurship
College of Business, Room W213
Back to All Faculty/Staff
Bio
Professor Sergey Anokhin is an internationally recognized scholar in entrepreneurship and innovation management. He authored over 50 peer-reviewed articles published in leading journals such as the Journal of Business Venturing, Strategic Entrepreneurship Journal, Journal of International Business Studies, Journal of Management Studies, Research Policy, and Small Business Economics.
His research received numerous awards in the U.S., Australia, and Asia. Before joining the University of Louisville, he was a faculty member at Kent State University in Ohio, where he led the Center for Entrepreneurship and Business Innovation, St. Cloud State University in Minnesota, and Menlo College in Silicon Valley in California. He also taught executive education classes in Mexico and held research affiliations in Sweden and Russia.
His teaching portfolio includes executive, doctoral, MBA, and undergraduate entrepreneurship, strategy, and international business courses delivered in traditional, online, and blended formats.
Education
PhD

(Management) Case Western Reserve University, 2006