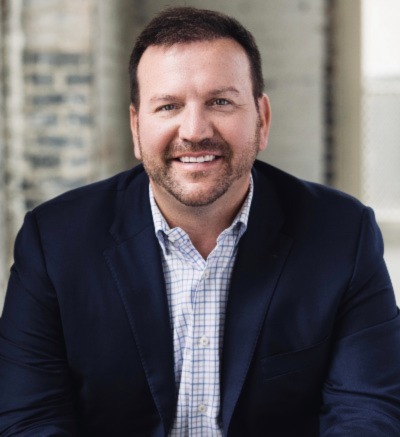 Vaughan Scott, MBA
Executive-in-Residence
Director, Family Business Management and Advising Certificate, Management & Entrepreneurship
College of Business, BS 189
Back to All Faculty/Staff
Bio
Vaughan oversees the MBA certificate in Family Business Management & Advising. He developed and teaches FMBZ 650: Family Wealth Creation and Preservation. He also oversees the MS of Accounting Analytics capstone projects, ConsultMBA Program, and taught all MBA Capstone courses between 2017 and 2022. Vaughan has been an instructor in the Family Firm Institute(FFI)'s Global Education Network (GEN) since 2017 where he teaches GEN202: Family Wealth and was inducted as a Fellow of the Family Firm Institute at the 2015 FFI Global Conference in London.
When he is not working on behalf of the College of Business, Vaughan is an entrepreneur who is in the midst of a transition to having his own family enterprise. He has been advising on financial, strategic, transition and succession needs of family enterprises and entrepreneurs since 1997. His top priorities are to help family businesses preserve their wealth (in all is forms), capitalize on opportunities, and to pass their values on to future generations.
Vaughan has an MBA in global management from the Thunderbird School of Global Management (European Cohort) and holds an Executive Certificate in International Economics Relations from the Graduate Institute in Geneva, Switzerland. Professionally, he also holds the coveted Certified Private Wealth Advisor® designation. The CPWA® is an advanced designation for advisors and consultants who  work with high-net-worth clients in their life cycle of wealth.
Education
MBA

(Thunderbird School of Global Management, Geneva, Switzerland)

Executive Certificate

(Graduate Institute, Geneva, Switzerland)

BA in English

(Indiana University, Bloomington, Indiana)