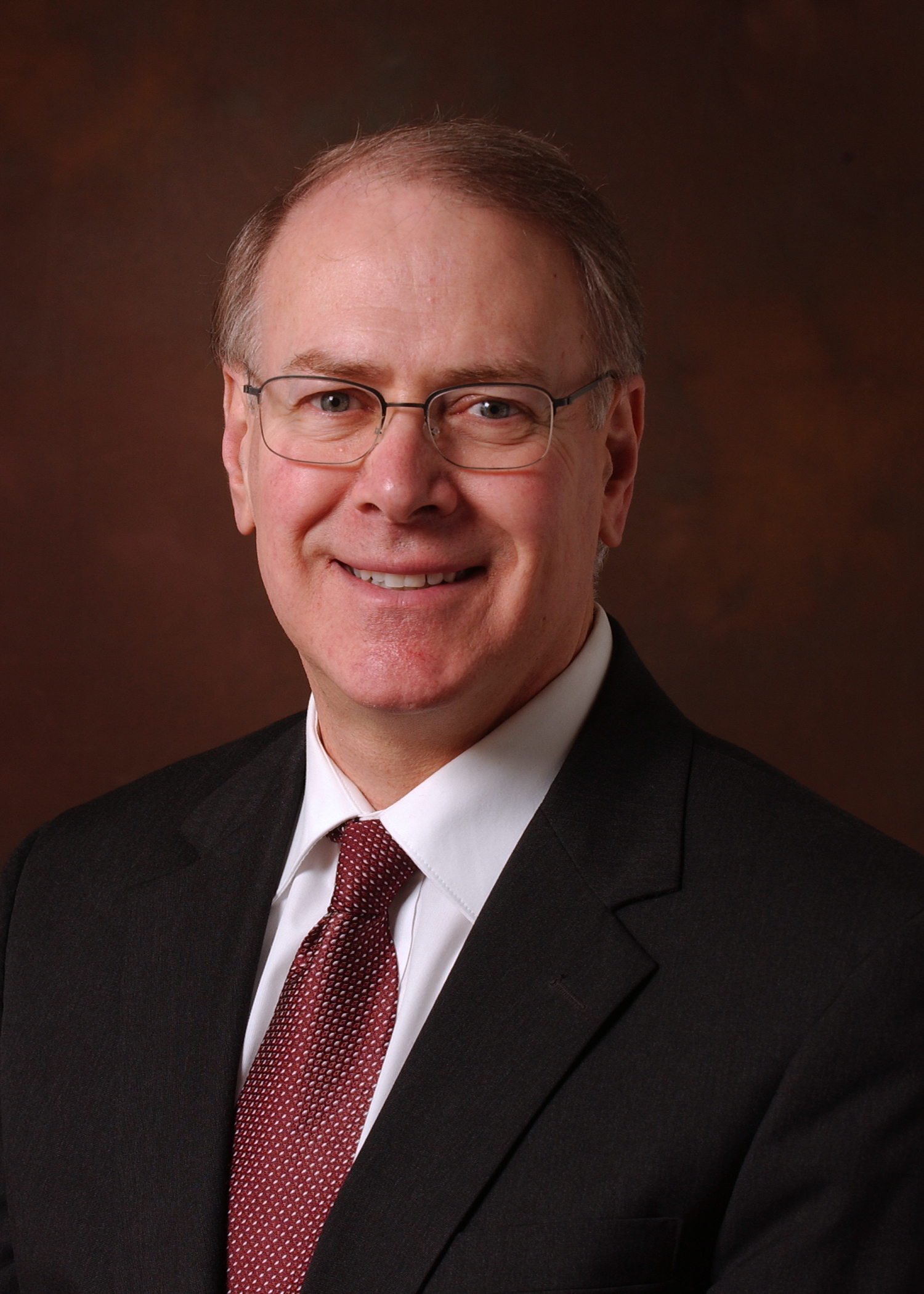 James Fiet, PhD
Brown-Forman Chair in Entrepreneurship and Professor of Management, Management & Entrepreneurship
College of Business, Room W209
Back to All Faculty/Staff
Bio
James O. Fiet is a professor of management and the Brown-Forman Chair in Entrepreneurship in the College of Business at the University of Louisville. He received his BA in English from Brigham Young University, his MBA in Entrepreneurship and Enterprise Development from the University of Southern California and his PhD in Strategy from Texas A&M University. His research and teaching interests are related to the nexus between strategy and entrepreneurship. His research has appeared in the Journal of Busienss Venturing, Journal of Management Studies and Entrepreneurship Theory and Practice, Small Business Economics, Journal of Economic and Behavioral Organization, among others.
In 2002, he authored the book, The Systematic Search for Entrepreneurial Discoveries. In 2008, he authored the book, Prescriptive Entrepreneurship. In May 2009, his doctoral student was honored as having written the outstanding dissertation at the University of Louisville for the 2008/2009 academic year. In July, 2009, two of his research articles were acknowledged as making seminal contributions to the field of entrepreneurship. In total, he has produced more than 175 articles, books, book chapters, colloquia and presentations.
In August 2009, he was ranked as the 5th most productive entrepreneurship researcher in the United States and the 8th most productive entrepreneurship researcher in the world. In March 2010, he was appointed editor of Entrepreneurship Theory and Practice, which was just recognized as the second most cited journal in all business disciplines. He was the founder of the entrepreneurship doctoral program and served its director until recently. He also serves on many university and college committees, and teaches doctoral seminars and strategy to undergraduates.
In 2017, one of his research articles was judged to have been among the most cited and influential in the world during the last three years for all business disciplines. His most recent book, Time, Space and Entrepreneurship, was just published in 2020. Another book in press is a comprehensive review of theory in the field of entrepreneurship research. Its title is, The Theoretical World of Entrepreneurship. It reviews more than 250 entrepreneurship theories, 51 current economic and social controversies and the doctrines of 16 Christian denominations and 9 world religions.
His latest book is Poverty Alleviation and the Science of What Is Possible, which will be completed in summer 2022.
Education
PhD

(Entrepreneurship & Strategic Management) Texas A&M University

MBA

(Entrepreneurship & Enterprise Development) University of Southern California

BA

(English) Brigham Young University
Awards & Honors
Top 1% of all entrepreneurship researchers world-wide, 2021
According to ResearchGate, which reflects in part more than 60,000 research reads.
Top 2% of all scientists in the world across all disciplines, 2021
According to Stanford University
-38,819 views
-6,575 citations
Editor of #2 ranked journal for all disciplines, 2019
Entrepreneurship Theory and Practice
Certificate of Excellence, 2017
Emerald Publishing. Article has become one of the most cited during the last 6 years.
Research Exemplar, 2009
Entrepreneurship Division of the Academy of Management.