The Center for Free Enterprise Faculty Fellows program is open to all full-time University of Louisville faculty members, including those from all disciplines and academic areas across campus. We seek "academic entrepreneurs" interested in integrating an entrepreneurial mindset and way of thinking, as well as related concepts, tools, and frameworks.
The goal is to foster inter-disciplinary collaboration around creativity, innovation, and entrepreneurship as a means of advancing the well-being of society. Our focus is on entrepreneurial thinking to address community, regional, and worldwide challenges, leveraging and growing this way of thinking regardless of discipline or academic area.
For more information about the CFE Faculty Fellows program, email Steve Gohmann, Director, Center for Free Enterprise.
---
2022-2023 CFE Faculty Fellows
---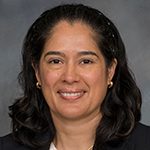 Isabel Botero, PhD
Free Enterprise Faculty Fellow

---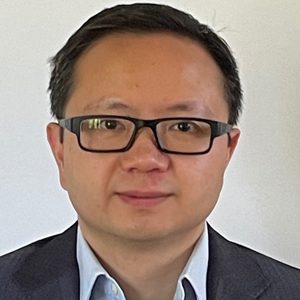 Yong Chao, PhD
Free Enterprise Faculty Fellow

---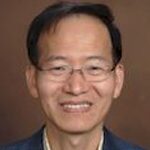 Ghiyoung Im, PhD
Free Enterprise Faculty Fellow

---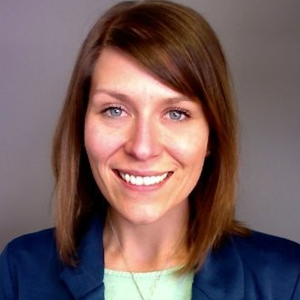 Elizabeth Munnich, PhD
Free Enterprise Faculty Fellow

---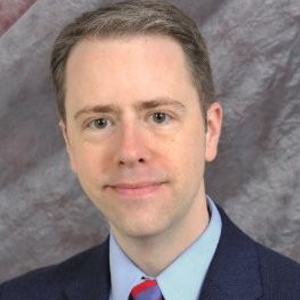 Joshua Pinkston, PhD
Free Enterprise Faculty Fellow

---
2021-2022 CFE Faculty Fellows
---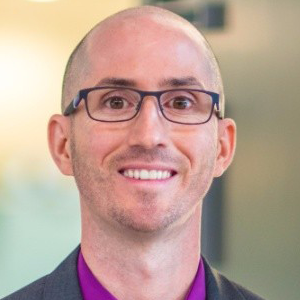 Daniel Bennett, PhD
Free Enterprise Faculty Fellow

---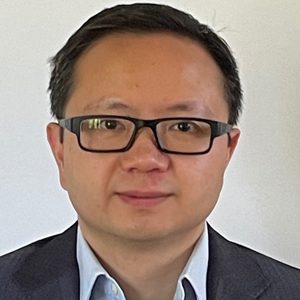 Yong Chao, PhD
Free Enterprise Faculty Fellow

---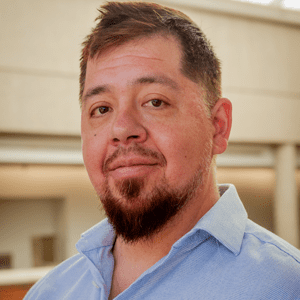 Fabian Diaz, PhD
Free Enterprise Faculty Fellow

---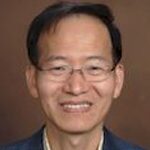 Ghiyoung Im, PhD
Free Enterprise Faculty Fellow

---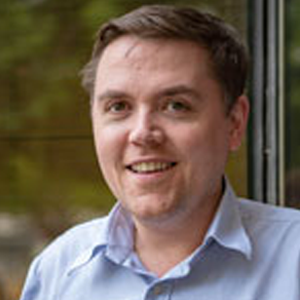 Conor Lennon, PhD
Free Enterprise Faculty Fellow

---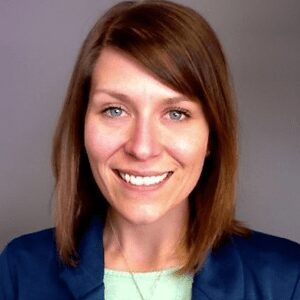 Elizabeth Munnich, PhD
Free Enterprise Faculty Fellow

---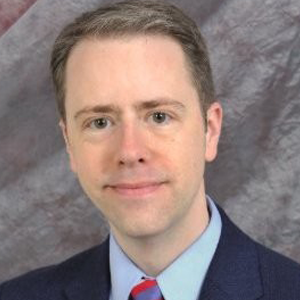 Joshua Pinkston, PhD
Free Enterprise Faculty Fellow

---
2020-2021 CFE Faculty Fellows
---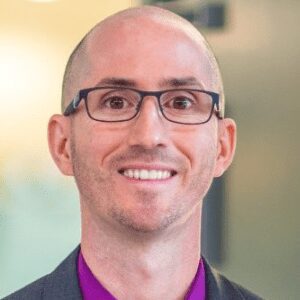 Daniel Bennett, PhD
Free Enterprise Faculty Fellow

---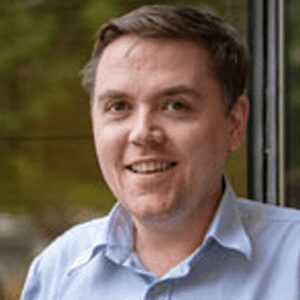 Conor Lennon, PhD
Free Enterprise Faculty Fellow

---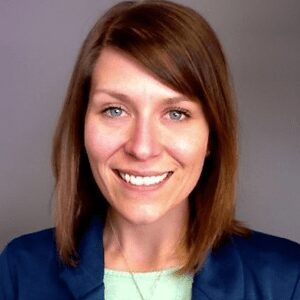 Elizabeth Munnich, PhD
Free Enterprise Faculty Fellow

---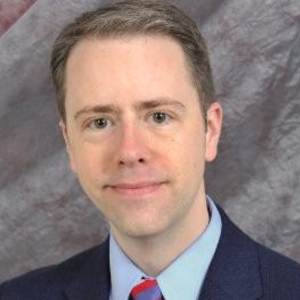 Joshua Pinkston, PhD
Free Enterprise Faculty Fellow