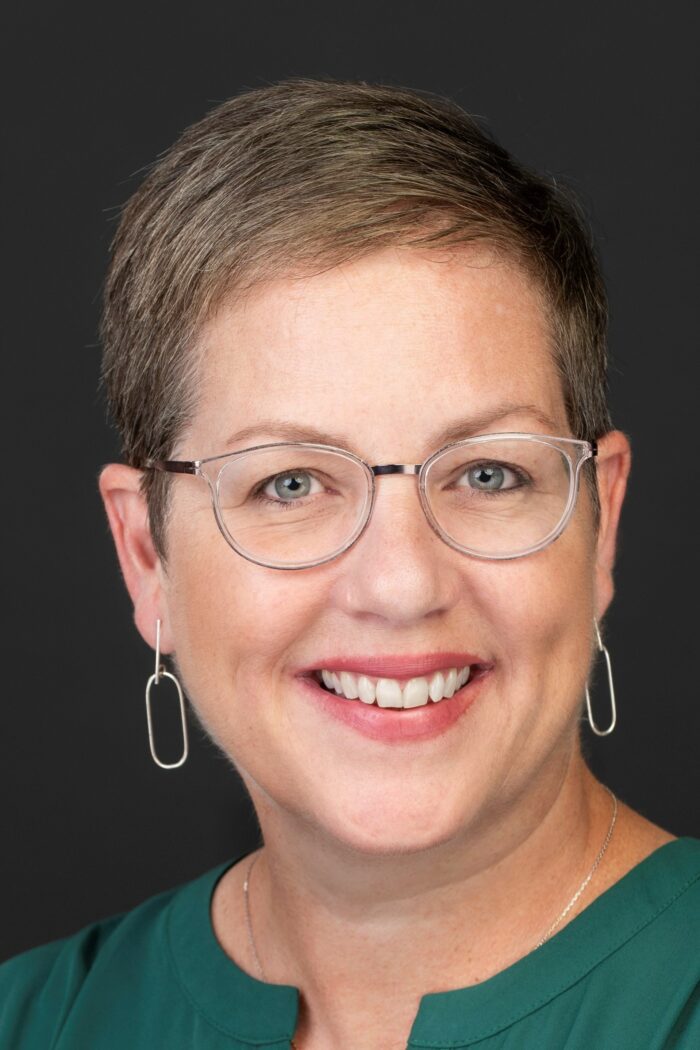 Ramie Martin-Galijatovic
Program Director, Project on Positive Leadership
College of Business, Room 326G
Back to All Faculty/Staff
Bio
Ramie graduated from with an undergraduate degree in journalism and art history. This led to an opportunity to work for four years for the Carl Solway Gallery and the Fluxus artist, Nam June Paik, then three years at the Kentucky Derby Museum. She later pursued her MSSW at the University of Louisville before beginning a second career in social work in 2001, where she worked as a school-based clinician and family resource coordinator for JCPS.
In 2006, she began working in higher education at the University of Louisville, managing research grants funded by the Department of Health and Human Services, the Substance Abuse and Mental Health Services Administration, the Bureau of Justice, and National Institutes of Health and Human Development with roles in program management, program implementation, and evaluation.
In 2017, Ramie left UofL to manage the evaluation of the Compassionate Schools Project, a privately funded grant through the University of Virginia that conducted a longitudinal study within JCPS on a curriculum that integrated mindfulness and social-emotional learning in 45 elementary schools.
In 2021, she returned to the University of Louisville to direct the Center for Positive Leadership. Since 2008, Ramie has been an adjunct faculty member at UofL, Kent School of Social Work and Family Science, teaching in the BSW/MSSW programs. She is currently enrolled in the DSW program and is a faculty senate member.
Education
MSSW

(Master's of Science in Social Work) University of Louisville Kent School of Social Work and Family Science, 2001

BA

(Fine Arts and Journalism) Indiana University, 1991