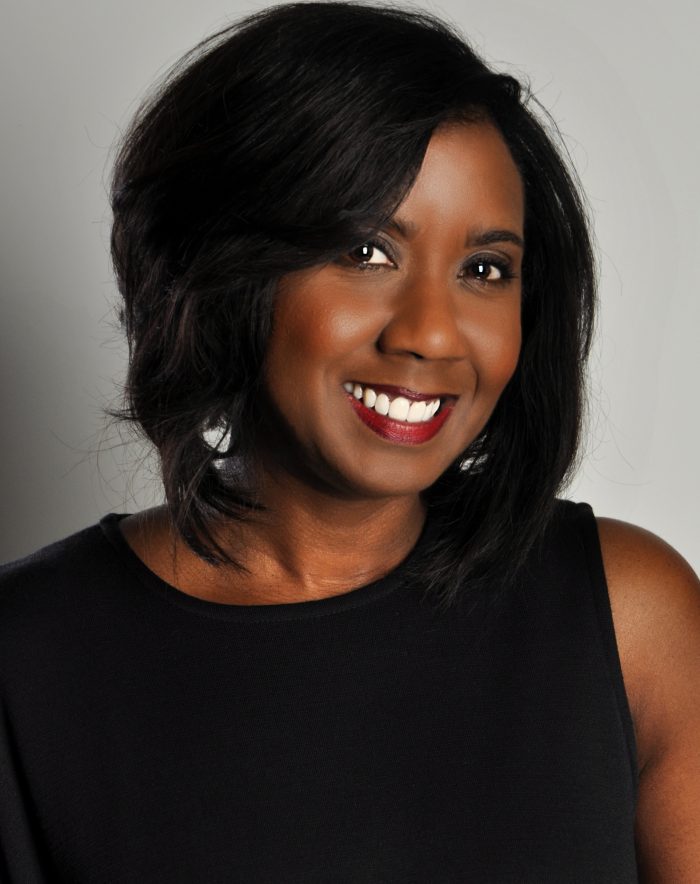 Nikki R. Lanier
Member, Board of Advisors
Back to All Faculty/Staff
Bio
CEO of Harper Slade Racial Equity Advisory
Internationally Recognized Workforce and Racial Equity Strategist
Nikki Lanier is the CEO of Harper Slade, a racial equity advisory firm focused on helping organizations and communities advance equity for some and equality for all.  An experienced leader with over 25 years of career achievements that span Banking, Labor and Employment Law, Collective Bargaining, Human Resources, and State Government.  A Private and Public Sector CHRO adept in a multitude of HR disciplines, Nikki is experienced in managing multi-site operations, ensuring compliance with all federal and state employment laws, and employing comprehensive approaches that effectively align human capital priorities with the overall organizational strategy.
Nikki is a collaborative leader who is skilled in building synergetic teams in multi-cultural and cross-functional environments.  An Executive Management Committee veteran with the site and functional leadership responsibilities with the Federal Reserve Bank, Philip Morris USA, Georgia Pacific, ADP, Charter Schools USA, and the country's largest community college system, Maricopa Community Colleges, Nikki is a dexterous division executive having led teams in a number of settings including, manufacturing, government, higher education, HR consulting, healthcare, k-12, and central banking.
As a 3x CHRO, Nikki drove accelerated cultural change, created and implemented innovative organizational development, strategic planning, employee relations, community engagements and partnerships, training and development, succession planning, recruitment and retention, and labor negotiations, all directed toward driving strong operational outcomes. A consummate leader of leaders, Nikki has led HR departments with more than 200 HR practitioners serving employee populations as large as 33,000 and; pulling from her critical, abstract, and linear thinking styles, has managed broad and trajectory "resetting" departmental transformations.
Nikki is deeply involved in the community and has served on more than 25 nonprofit boards, commissions, and civic committees.  Through her work and strong local and national board memberships, she is widely recognized as an accomplished thought leader and compelling keynote and plenary speaker on topics related to progressive HR strategies, transformational leadership, organizational effectiveness, community and economic development, economic education, and advancing diversity, equity, inclusion, and anti-racism, corporately and civically.  Her advice and counsel have been sought after by governors, mayors, candidates for elected office, Federal Reserve leaders, and college presidents.
Nikki earned a Juris Doctor from the University of Miami School of Law, a bachelor's degree in Journalism from Hampton University and holds a certification in Collective Bargaining from Cornell University's School of Industrial and Labor Relations. She serves as an adjunct MBA professor for the University of Louisville College of Business where she also is a member of its Board of Advisors.