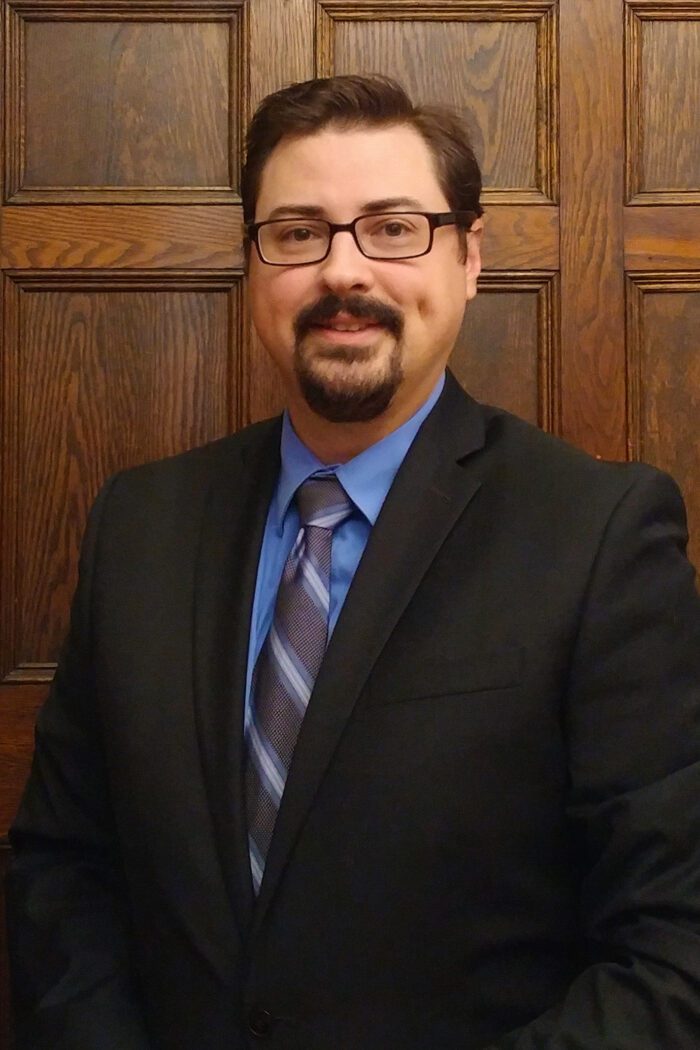 Marcus Burke
Assistant Professor of Practice, Accountancy
Back to All Faculty/Staff
Bio
I am a Certified Information Systems Auditor (CISA) and Microsoft Certified IT Professional (MCITP) with over 15 years of experience. I hold a DBA in Accounting from the University of Scranton, an MS in Management, with dual minors (18 graduate hours) in Accounting and Management Information Systems from Texas A&M University-Commerce and have over a decade of experience in Information Systems supporting ocean liner operations and third-party logistics (3PL) fields, developing data warehouses, utilizing big data analytics (5 million lines or more), creating application databases, and managing web-based data delivery applications.
I'm also systems analysis and advising on technical acquisitions, provide timely data delivery and reporting, and give key players insight into previously opaque areas, including collections performance, customs exposure and enforcement, contract performance. I work with management teams around the world, providing analysis and assessment of enterprise systems, including those from Microsoft, SAP, Oracle, COGNOS, MySQL and many others.
I am a regular contributor to a number of programs on GitHub, program in Python, R, SQL; apply analytical methods with SAS, STATA, SPSS; utilize data visualization programs such as Tableau and PowerBI; and teach a variety of classes at the graduate and undergraduate level.
Education
Doctorate of Business Administration

(Accounting) University of Scranton, 2020
Awards & Honors
Lybrand Silver Medal, 2020
Awarded by IMA. Award for best article, "Goodwill: The matter of serial non-impariment" in Managerial Accounting Quarterly