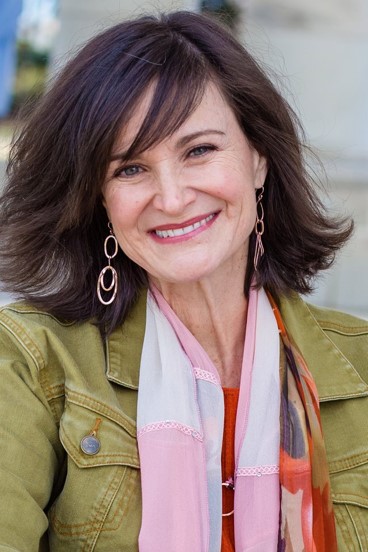 Kim Schneider Malek
Adjunct Professor, Management
Back to All Faculty/Staff
Bio
Kim Schneider Malek is the founder of Family Enterprise Alliance, LLC, a global consulting firm and the Center for Advancing Family Enterprise, an educational programming initiative sharing insight with and decision support to ownership families, management, family offices, boards, committees and professional service advisors.
The 2014 recipient of the Family Firm Institute's Barbara Hollander Award for global leadership and educational contribution to the field, Kim teaches in the areas of family enterprise ownership, entrepreneurial and global families, family business management, leadership succession, governance and communication. She has served clients, program participants and students from 50 countries.
A member of the faculty at the University of Denver Daniels College of Business for nearly 20-years, she was a founding advisory board member and director of DU's Bailey Program for Family Enterprise. Kim has been a content contributor in many family enterprise centers including Family Office Exchange, Institute for Family Business and Family Enterprise Exchange. A co-founding editor of the Family Firm Institute's (FFI) Practitioner, she is recognized as an FFI Fellow and was a member of the Research Applied Board of the management journal, the Family Business Review. Kim served on both the FFI Body of Knowledge governing committee and the faculty of FFI's Global Education Network, an interdisciplinary certificate program for evolving and advanced practitioners.
Kim's professional affiliations include membership in collaborative learning forums including the Family Enterprise Advanced Practitioners Study Group, Psychosocial Dynamics of Family and Business and Collaboration for Family Flourishing. She is a member of International Family Enterprise Research Academy, Purposeful Planning Institute, and Summit of Minds Family Enterprise.
Previously, Kim spent 12-years in technology-based education and training as well as program and curriculum design. Kim served as the Director of the Global Education Center of Mind Extension University, a start-up consortium of accredited colleges and universities delivering courses and programs virtually.
Kim holds an MBA from University of Denver, a BS in Communication from Boston University, and certificates in family therapy, family business advising, and the family dynamics of wealth.
A second-generation family enterprise advisor, Kim lives in Colorado with her husband and three teens.
Education
MBA

University of Denver, Daniels College of Business (Bailey Program for Family Enterprise), 1990

BA

Boston University, College of Communication, 1985

Certificate in Marriage and Family Therapy

Denver Family Institute, 2000
Awards & Honors
Family Firm Institute Barbara Hollender Award, 2014
Family Firm Institute, Recognition for leadership and educational contribution to the field of family enterprise