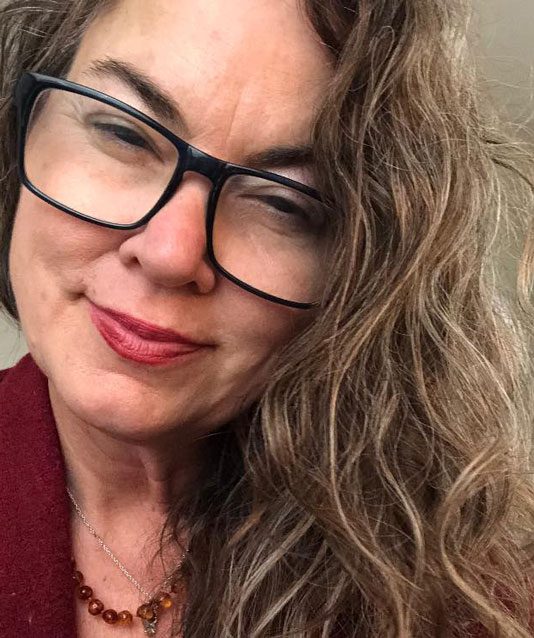 Kathleen Hoye
Lecturer, Family Business Center
Back to All Faculty/Staff
Bio
Kathleen is currently a principal in the consulting services team at Cherry Bekaert CPAs & Advisors, and leads the Family Business Advisory Services team. She has had extensive experience helping and advising firms with their growth, development, and passing enterprises to the next generation.
Her areas of focus include business strategy, family and business governance, and policy development, succession planning, leadership development, next generation career coaching, family education and communication. Kathleen also focuses on exit planning that allows owners to exit their businesses on their terms and conditions. Before working at Cherry Bekaert, she was the director of the Family Business Center at the University of Louisville, and director of the Small Business Development Center for North Central Kentucky. She also created the Vogt Invention and Innovation Fund for the Vogt family in Louisville, which provides seed-stage support and capital for inventors and product developers as well as co-launching the award-winning radio series "This I Believe" on NPR.
Kathleen is a frequent presenter at family business and trade conferences, educational programs, and meetings covering topics such as family governance, change management, succession planning, exit planning, leadership development and family communication.
She earned her BA from Valparaiso University and her Master's Degree in Urban Planning and Policy from the University of Illinois-Chicago, with a focus on industrial retention. She is a fellow with the Family Firm Institute, an active member of Psychodynamics of Family Business (PDFB), and was the youngest recipient of the Atlantic Fellowship in Public Policy. She is formally trained and certified in team process and conflict mediation.
Education
MUPP

(Master of Urban Planning and Policy with an emphasis on Industrial Retention) University of Illinois-Chicago, 1992

BA

(Bachelor of Arts in History and Communications, Christ Honors College) Valparaiso University, 1989
Awards & Honors
FFI Fellow, 1995
Family Firm Institute, Representing the highest level of professional designation within the organization, FFI Fellows demonstrate ongoing expertise and commitment to the field of family enterprise.
Harkness Fellow, 1995
The Commonwealth Fund, The Harkness Fellowship (previously known as the Commonwealth Fund Fellowship) is a program run by the Commonwealth Fund of New York City. This fellowship was established to reciprocate the Rhodes Scholarships and enable Fellows from several countries to spend time studying in the United States. A reciprocal program allowed scholars from the US to study in the UK.