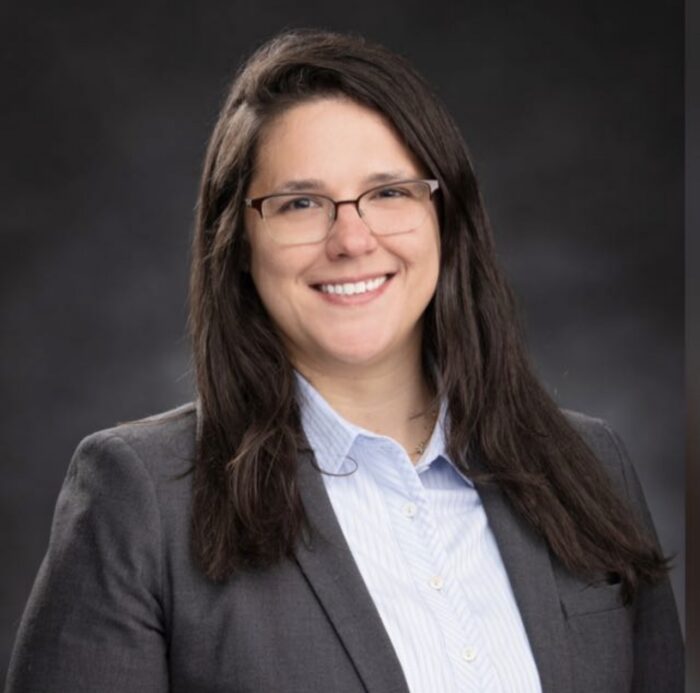 Juliana Binhote
PhD Candidate,
Back to All Faculty/Staff
Bio
Juliana Binhote is a Ph.D. Candidate at the University of Louisville. Lawyer associated at the OAB (Brazilian Bar Association) – Section of Rio de Janeiro. Specialist in Civil Law from the University of Lisbon and Management from the Pontifical Catholic University of Rio de Janeiro (PUC-RIO), where she also did her Master's in Business Administration.
Her research interest focuses on entrepreneurial family firms' survival, with particular attention to factors that impact the willingness of next-generation members to join their family business. Her teaching philosophy focuses on experiential learning emphasizing real-world business experience, focusing on projects, individually and in groups of students, and using a collaborative discussion-based approach on disciplines of entrepreneurship, creativity, innovation, family business, and strategic management in small and large firms about organizational culture.
Awards & Honors
Student Champion
UofL President and Provost, Spring Semester, 2023
Nomination by students and Recognition given by the UofL President and Provost for faculty that went above and beyond their duties to provide exceptional or critical support to their students.