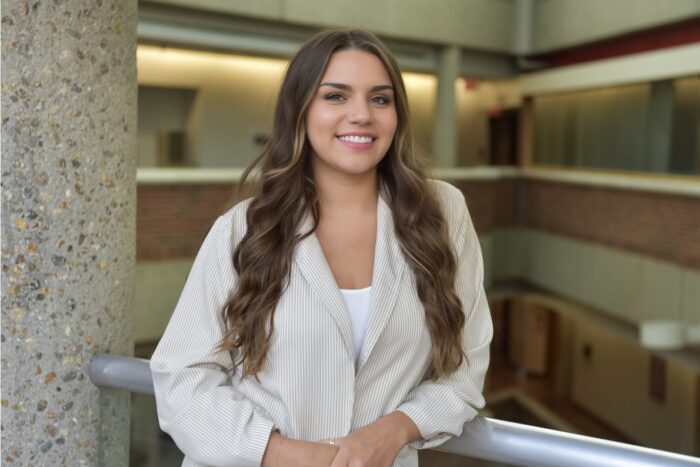 Lexus Gardner
Program Manager, Cardinal Bridge Academy, College of Business,
110 W Brandeis Avenue Room 024A Louisville, Kentucky 40208 United States
Back to All Faculty/Staff
Bio
Lexus Gardner is the Program Manager for the Cardinal Bridge Academy (CBA). This program partners with high schools to offer dual credit courses, mentorship, and scholarship opportunities to juniors and seniors around the state. Lexus is a first-generation college student and a two-time graduate of the University of Louisville. She earned her Bachelor's degree in Psychology and Sociology in 2019, and a Master's degree in Higher Education Administration in 2022. With a rich academic background, Lexus has devoted the last four years to another local college, gaining valuable experience in the field. Now, she's returning to her Alma Mater, eager to impart her passion for the University of Louisville and share her wealth of knowledge in higher education with the next generation of Cardinals.
Education
Bachelor of Arts

(Psychology and Sociology ) University of Louisville, 2019

Master of Arts

(Higher Education Administration ) University of Louisville, 2022