Along with Italy and France, Spain also has an impressive coastline along the Mediterranean. With my study abroad group we made a trip up the coast for the weekend visiting several Spanish towns; L'Escala, Figueres, Roses and Cadaques. The Costa Brava coastline is far different from our coasts on the Atlantic and Gulf as well as the Pacific coasts. The water is a clean deep dark blue and the coasts are mostly rocky rather than sandy.
Our first stop was in L'Escala for an early lunch at a small beach within the town.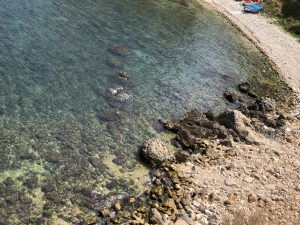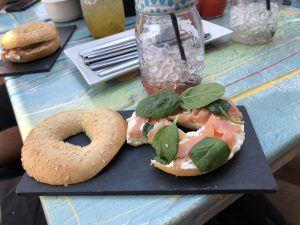 Afterwards we went up to Figueres and visited the Dali Museum. Salvador Dali is Spain second most famous painter behind Pablo Picasso. Most of his work came from his travel to America and this was shown through his work.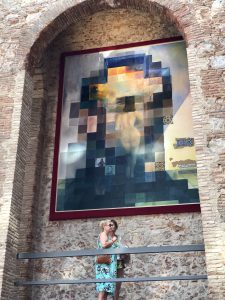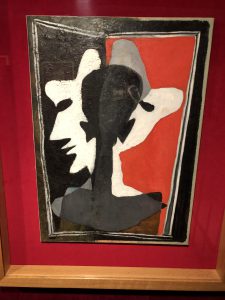 After the museum, we headed up to Roses where we spent the night at the Marina Hotel. We spent that night hanging out on the sandy beach and roaming through the town.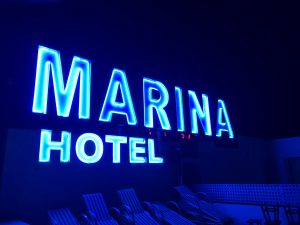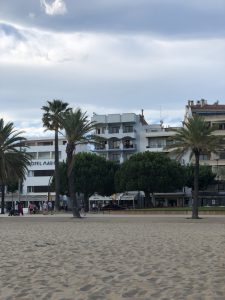 The next day we took a trip by boat farther up the coast to the town of Cadaques.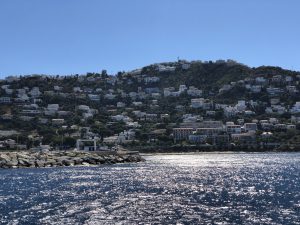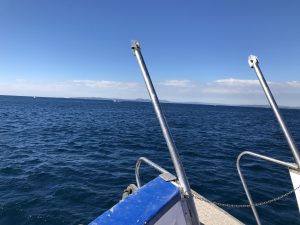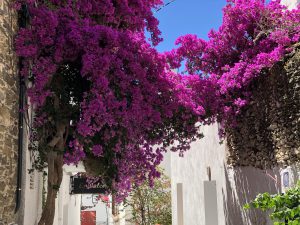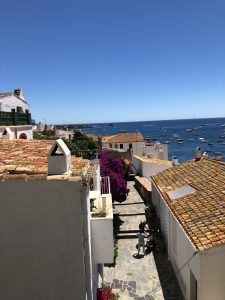 After spending sometime exploring the sea village and grabbing lunch we headed back to Roses and headed home to Barcelona.