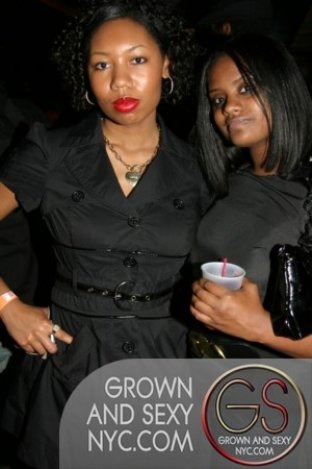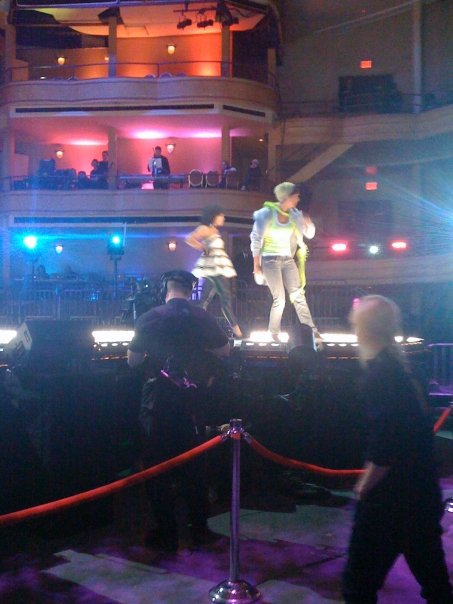 Everything has been crazy here in DC! 2 weeks ago I went home to New Jersey with a coworker. We went to church in Philly where I tried to the infamous philly cheesesteak at Ishkabibbles.
I also traveled to NYC for 106&Park. TV is not all that its cracked up to be. We had to scream on que. There were bright lights everywhere. I left with a headache. You also are not allowed to use your cell phone or take pictures. Plies came through for about 5 minutes to introduce his new video.
This past weekend I went back to NYC for Rip the Runway. As a PA (Production Assistant) it was my job to help with the set design and get the producer and talent anything they needed. The promo's we shot were for Maybelline and Garnier Fructis. What will end up being a 30 second commercial took over 5 hours to shoot. I walked away with free Garnier shampoo and conditioner and free stilhetto mascara. That evening I was able to attend the Rip the Runway fashion show. Unfortunately, I lost my camera in Jersey so I only have pictures from other people. Above is a picture of Keri Hilson's practice performance and a picture from the BET after party.
Also, I am very excited because UofL is in town tonight playing Georgetown!! BET hooked me up with a ticket to the game in the BET suite. Go Cards!