For the past 5 weeks I have had the experience of a lifetime. Italy has been nothing short of amazing in every way, and I am definitely not ready to say goodbye. The people are welcoming, the food is WOW (coming from the 10lbs of pasta I have consumed), and the view here is unreal.
I am studying business at the Università degli Studi di Torino, or simply The University of Torino in Torino, Italy. There has not been one moment I have regretted my decision to come to Italy, which was mostly based on the whole "food" factor, SHOUT OUT TO GELATO!
I knew the Italian cuisine would not disappoint but I was not prepared for what I was going to see here. I've been to places you only see pictures of on Google or Pinterest (heavy Pinterest user right here), and now I am the one standing right in front of it and taking the picture. Although my program ends in less than a week (finals Monday ew) I am going to continue to travel around Italy for 2 weeks and take in everything, I am not ready to leave just yet!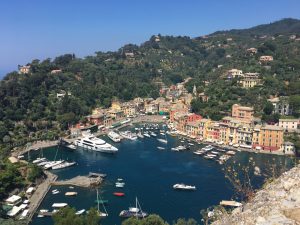 Portofino, Italy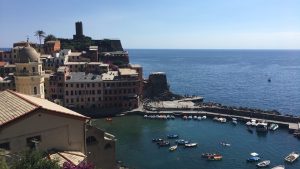 Vernazza, Cinque Terre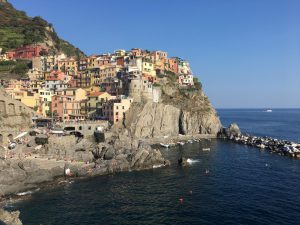 Manarola, Cinque Terre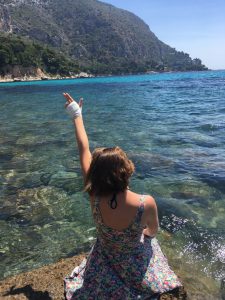 Nice, France (not actually Italy but go cards)
Ciao dudes,
Leslie