Nationally Ranked. AACSB Accredited.
Service to Success
Grad Programs for Veterans
Online MBA and Online MS in Business Analytics
APPLY TODAY!
Balance the Demands
of Today
With your Dreams for Tomorrow
Join a community of thought leaders and problem solvers who are passionate about business innovation. Our proven cohort-based format prepares you to be not only a team player but a workplace leader. The UofL College of Business Online MBA and Online MS in Business Analytics blend the comprehensive, educational experiences you'd expect in a nationally ranked, AACSB-accredited college with the flexibility and convenience of online classes.
See for yourself what a UofL MBA or MSBA can do for you.
Online MBA for Military
Highly-ranked MBA, delivered 100% online wherever you are stationed.
Learn More
Online Master of Science in Business Analytics (OMSBA)
Our acclaimed Innovation MBA gives you the skills, confidence, and connections needed to launch a new business or provide innovative leadership at your current organization.
Learn More
UofL Online Business
Graduate Programs
Highlights
GMAT optional
World-class faculty with extensive professional portfolios
Supportive faculty and staff that are invested in your success
Online electives that earn professional certificates include a Managerial Analytics Certificate, Family Business Management and Advising, Franchise Management Certificate, Horse Racing Industry Business, or Distilled Spirits Business Certificate – at no additional cost
Professional career coaching with our Lifetime Career Support Promise
AACSB Accredited
High Standards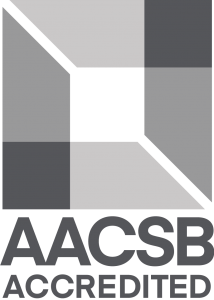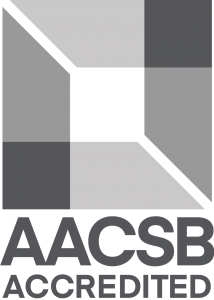 Get your graduate degree from the AACSB Accredited UofL College of Business for lasting degree credibility. The AACSB sets high standards, and only the top 15 percent of all business schools in the nation are accredited. Our programs are perennially ranked nationally and globally amongst the best business schools by such prestigious outlets as The Princeton Review, Best Masters, and U.S. News & World Report.