This summer we went to Croatia and Prague. The things that I like the most was the preservation of nature.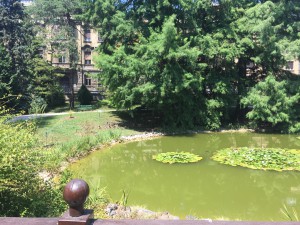 In the middle of Croatia there was a gorgeous botanical garden and parks all around the city. The reason I couldn't say that the nature was my all time favorite thing is because the cuisine was DELICIOUS!!!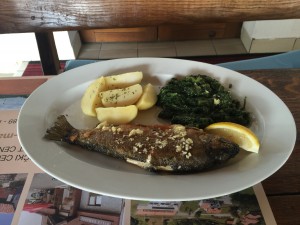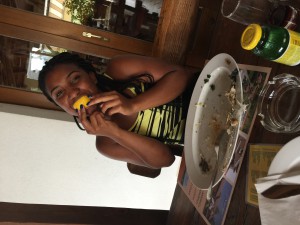 I loved the language and I even picked up some things while we were there(: I ate so much but all the walking off set that lol. We were able to hang out and get to know natives which was amazing and made the experience all the more exciting. I always have know I would like to live abroad but this showed my indefinitely that is something that I want to do. I hope that if anyone who is on the fence about going abroad reads this. It's a once in a lifetime experience have a blast!!!