Graduate CPA Ready
Masters of Accountancy (MAC)
Master your accounting career with data analytics expertise
Next Steps
to CPA
The UofL College of Business Master of Accountancy (MAC) offers the essential tools, resources, and support you need to be CPA-ready upon completion of the program.* Unlike many other MAC programs, the curriculum in analytics and accounting at the University of Louisville puts you in a good position in your profession to tackle the business, financial, and accounting needs of today's technologically driven business world.
Accounting + Analytical Skills
Program Highlights
Learn high-level accounting primed for today's business world with courses and topics in data analytics
Study over three semesters for 34 credit hours
Sit for the CPA exam while in MAC program
Foster collaboration and develop leadership skills in this cohort-based approach
Acquire outstanding technical knowledge in all major aspects of accountancy with a focus on analytical and professional sharp skills
World-class faculty includes teachers with extensive professional experience in accounting and analytics
Broaden your global perspective with an immersive, 10-day international study trip — included**
Gain lifetime access to the Ulmer Career Management Center services at no cost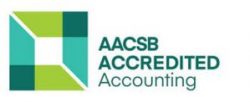 Our School of Accountancy program holds the prestigious distinction of being separately AACSB accredited — an accolade achieved by only 2% of the accounting programs in the world.
* CPA Review program meets on Saturdays
**Except for airfare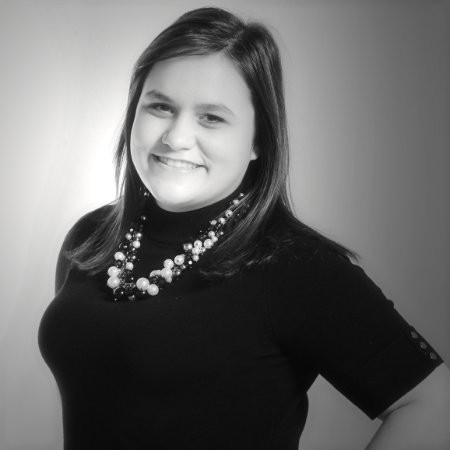 The international trip for the graduate program was truly an amazing experience. Not only did it open my ideas to new cultures, but it also helped me grasp the opportunities of different markets abroad. It was interesting to see how operations in a foreign country differ from US companies. Best of all it was included in the price of tuition!
Melissa Bagley, MBA
2014
Ready to Get Started?
Apply Today