Special Military Discount
100% ONLINE MBA
Highly-ranked MBA, delivered 100% online wherever you are stationed.
We'd Love to Hear From You!
Whether you're curious about the military tuition, certificate features, or even the international trip, we're ready to answer any and all questions.
Earn An MBA While Serving Your Country
For Active-Duty Military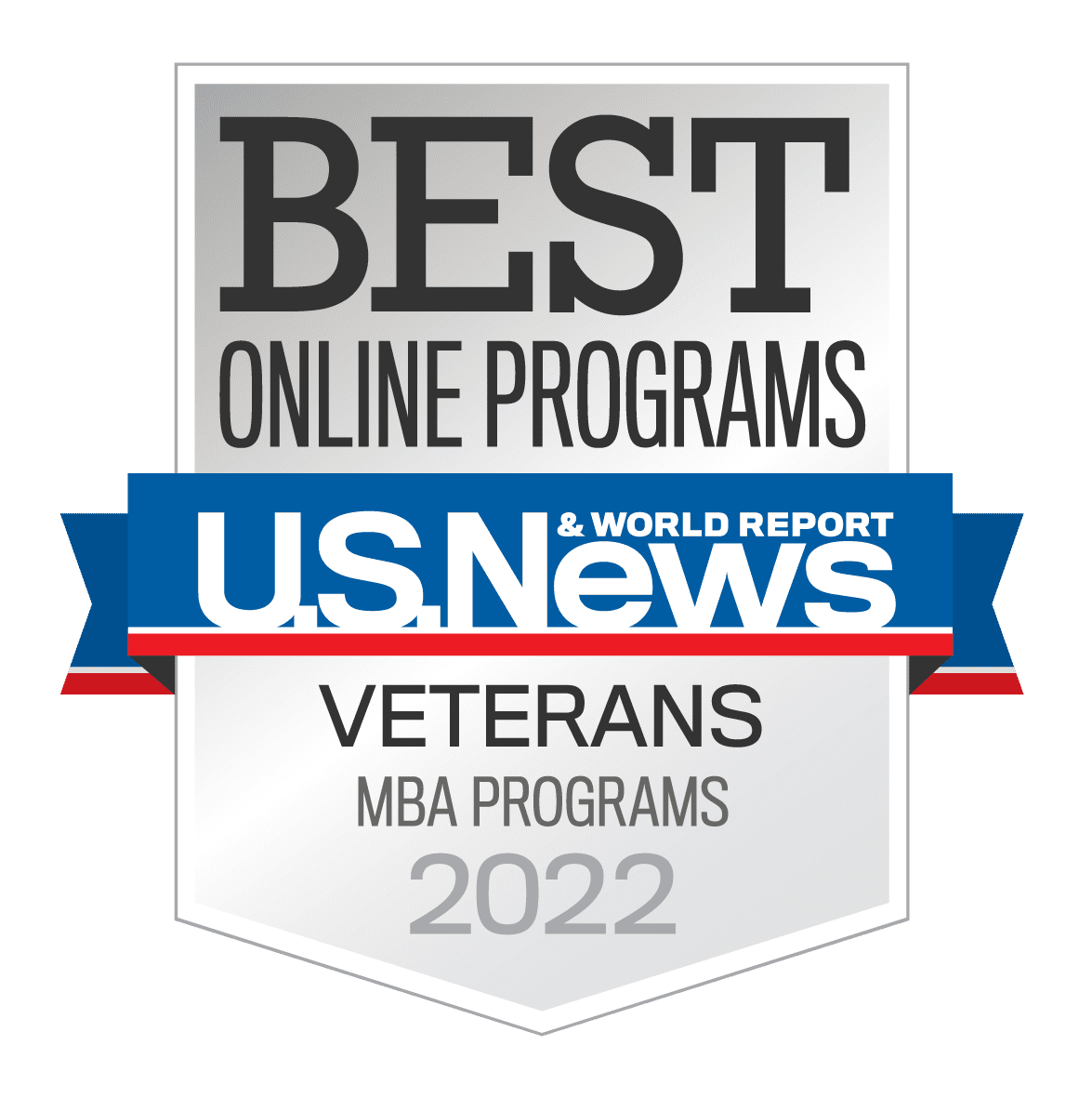 We're proud to offer a special tuition discount for active-duty military and qualifying members of the National Guard/Reserve. $9,500 off tuition means you can get a highly-ranked MBA from an AACSB accredited institution for only $22,500. UofL has more service members using military tuition assistance than the rest of the 14 institutions in the Atlantic Coast Conference (ACC) combined*.
Highly ranked and AACSB accredited** indicate our high standards of educational excellence. This is an MBA that will provide resume-boosting credibility so you can take command of your career.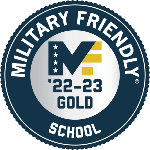 Earn your MBA from a university recognized by Military Friendly® as "Gold" and an R1 Research and Community Engaged University by the Carnegie Commission on Higher Education. We provide students with a world-class experience and links to corporate, government, and civic opportunities. Our MBA's reputation and high educational standards will provide resume-boosting credibility, placing you in charge of your career.
Delivered 100% online, this MBA is for those who want to advance their military career or jumpstart the transition to civilian life by broadening their business mindset—all in just 5 semesters.
Online Program Highlights
Anytime, Any Deployment,
on Any Device
GMAT optional
Flexible coursework available from anywhere in the world with 100% online classes
20-month program (5 semesters)
Proven business theories, practices, and leadership skills to become a more engaged and effective business professional
Vital business skills needed to lead teams and improve the bottom line
Online electives that earn professional certificates include a Managerial Analytics Certificate, Franchise Management Certificate, Horse Racing Industry Business, or Distilled Spirits Business Certificate – at no additional cost
10-day international study trip or an online global-learning course*
Opportunity to engage 1:1 with world-class faculty who have extensive industry background and leadership experience
Access to business leaders, guest speakers, and successful alumni
Networking opportunities with other business professionals across the globe
Professional career coaching with our Lifetime Career Support Promise
*Alternate non-travel course section must be taken if an optional 10-day international study trip is not undertaken. MBA program charge includes the cost of the trip minus airfare, most dinners, and personal incidentals. No refunds or discounts are applied if the student does not travel.
AACSB Accredited
Globally Ranked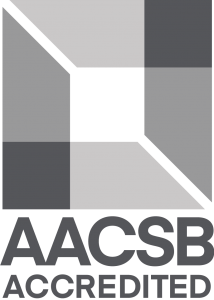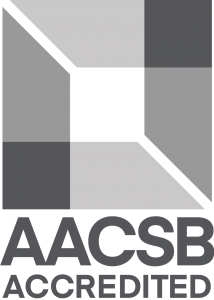 **Get your Online MBA from the AACSB Accredited UofL College of Business for lasting degree credibility. The AACSB sets high standards, and only the top 15 percent of all business schools in the nation are accredited. Our programs are perennially ranked nationally and globally amongst the best business schools by such prestigious outlets as The Princeton Review, Best Masters, and U.S. News & World Report.
Ranked #42 Best Online MBA Program overall & #29 Best Online MBA Programs for Veterans by U.S. News & World Report