The UK–UofL Executive MBA
A House United
The best institutions in the state partner to deliver an exceptional executive MBA experience.
A Focus on Collaboration
Learn from the best of the best
Bringing together the best faculty from Kentucky's leading business schools, the UK-UofL Executive MBA emphasizes the power of collaboration in today's competitive business world. See an immediate impact on your professional leadership skillset with strategies geared towards a "learn it today, apply it tomorrow" mindset.
The Benefits of Collaboration
Develop professional ties in our innovative cohort-based learning model. By working with a diverse range of emerging and established business leaders, gain a greater perspective for developing strategic leadership solutions that will both challenge and enrich your experience. Be engaged and energized by this team approach both on campus and at various program-related events.
Increase your global business perspective firsthand
Explore the challenges facing business leaders in various world economies for yourself during an immersive 12-day International Business Globalization study trip. A hands-on opportunity like no other, this professional and cultural experience is included in the tuition cost for all Executive MBA students.*
UK–UofL
Executive MBA
Program Highlights
20 months is all it takes to complete your degree. Classes scheduled every other Friday/Saturday during the spring and fall semesters, with terms scheduled at both the University of Louisville and University of Kentucky
World-class faculty delivers the academic rigor you expect from both UK and UofL
Program ranked 35th executive MBA in the world by CEO Magazine
More than 65% of students receive promotions and new roles while still enrolled
You will receive a degree from BOTH UK and UofL
GMAT waived on a limited basis
Experiential learning curriculum which ensures the connection between in-class learning and substantive business impact, such as simulations or field trips to regional start-ups
Concierge services take care of programmatic details (registration, parking, etc.)
Breakfast and lunch provided on class days, along with coffee and snacks
Fully configured laptop provided to each student, along with technical support during the duration of the program
Course materials are purchased and delivered to students in advance
Scheduled networking opportunities means access to nearly 400,000 current and former students
*Airfare is not included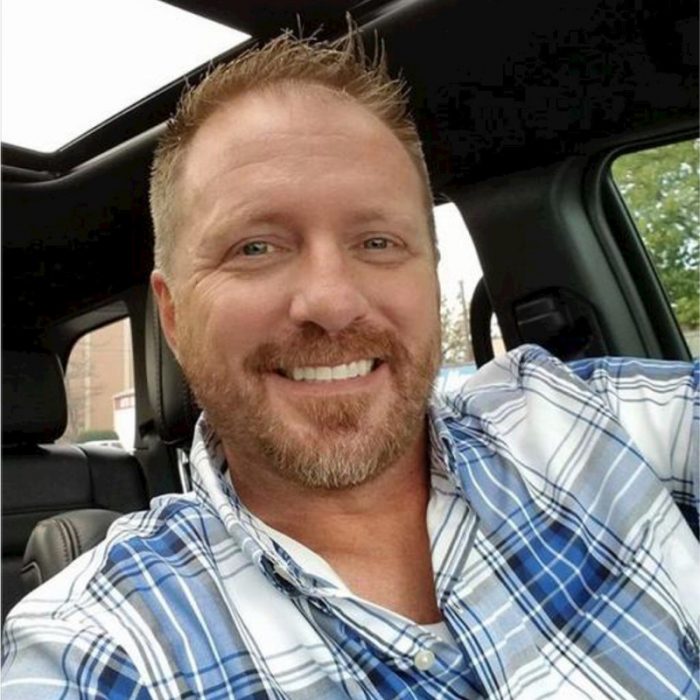 "My new role is with a firm that wanted a Project Manager with an MBA and an electrical background. With bonuses and profit sharing taken into consideration, my new salary is more than double what it was when I entered the UK-UofL Executive MBA."
Glenn Roberts
UK-UofL EMBA Class of '18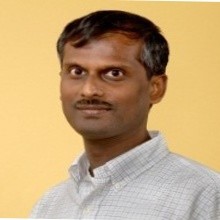 "I get to work with people from various industries and classmates already at an executive leadership level in their current job, which is a rewarding experience. This program helped me to develop my presentation skills, decision-making skills and to build my professional network."
Askhok Kalidasan
Executive MBA student