Online MBA
100% online. Balance life and career with an MBA and certificate programs that work at the speed of life.
Online MBA Spring 2021 start date: January 11, 2021
---
Start your application
Online MBA curriculum
Designed for working professionals, the UofL online MBA offers you the education you expect from a nationally-ranked program with the flexibility to work on your own time.
The UofL MBA is more than just online; it's on-demand.
No GMAT required
Certificate electives opportunities available in Franchise Management and Distilled Spirits Business. Add value to your MBA at no additional cost
Optional 10-day international study trip*
Professional career coaching with our Lifetime Career Support Promise
Electives can also be used to earn specialized certificates (Franchise Management and Distilled Spirits Business), worth over $7,000, at no additional cost to students completing the MBA program.**
*Alternate non-travel course section must be taken if an optional 10-day international study trip is not undertaken. MBA program charge includes the cost of the trip minus airfare, most dinners, and personal incidentals. No refunds or discounts are applied if the student selects not to travel.
** Conditions apply. Learn more for details.
Learn more about certificate program electives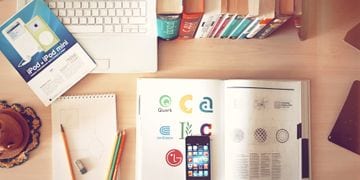 100% online means access your courses…
Anywhere
Anytime
On any device.
Learn more about our online MBA
---
Contact the Graduate Programs Office
College of Business, Suite 074
University of Louisville
Louisville, KY 40292
Phone: (502) 852-7257
Contact Us
---
Graduate Programs Upcoming Events
Upcoming Events