Managing Change in the Age of Artificial Intelligence
---
Discovethe strategic implications of AI for your business. From its role in automation and fraud detection to predictive analyses and improving customer experiences, gain the insights managers and executives need to successfully integrate AI into current business models, with an eye towards future growth.
---
October 16, 2019
8:30 am-Noon
(8:00 am networking and breakfast)
ShelbyHurst Campus
Founders Union Building
Room 218
Louisville, KY 40223
Cost: $450
Bring a guest, free with each paid registration.
Learn more.
---
Workshop Highlights/Agenda
Enhance your understanding of artificial intelligence
Understand the strategic risks and opportunities that AI brings
Identify AI opportunities that create strategic advantages for your company
Learn ways to lead your organization through the digital transformation with AI
Complete an AI readiness assessment
---
About the Presenter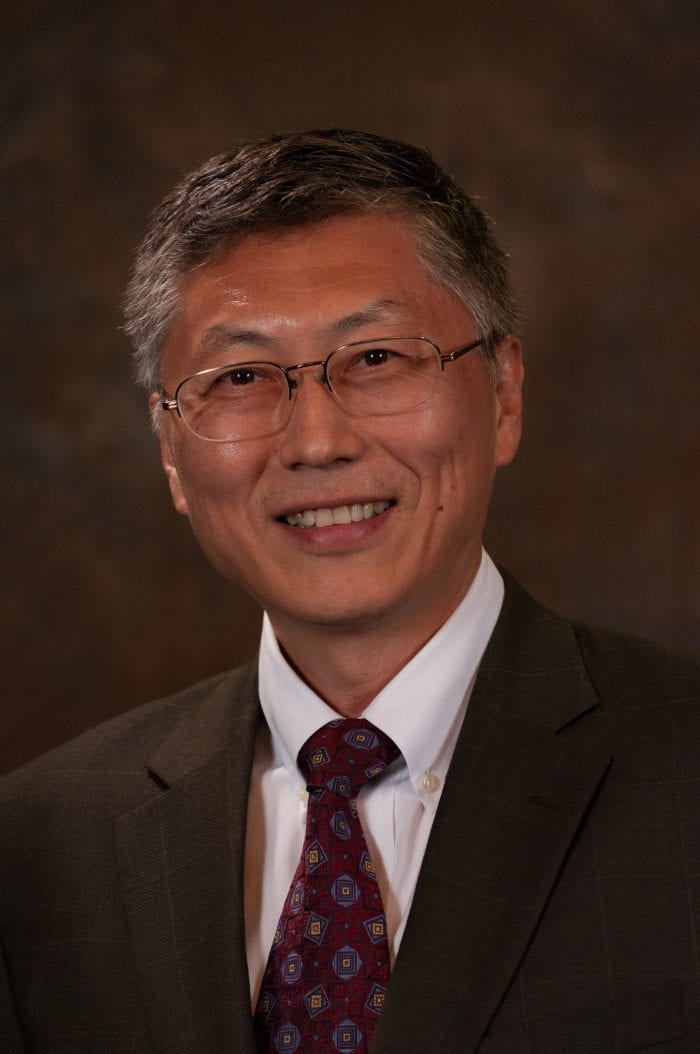 Jeff Guan, PhD
Artificial intelligence and technology expert.
Associate Professor of Computer Information Systems,
University of Louisville College of Business
Jeff Guan, PhD, teaches database in the CIS undergraduate program and database and data mining in the MBA program. Guan's main research interests and publications are in the areas of business analytics and data mining. He is the program director for the Master of Science in Business Analytics program.
---
Ready to register?
REGISTER TO ATTEND
---
Julijana Curcic
Corporate and Executive Education
502-852-5636
julijana.curcic@louisville.edu
Alex Bryant
Corporate and Executive Education
(502)852-4620
alex.bryant@louisville.edu