FreeSpeak Podcast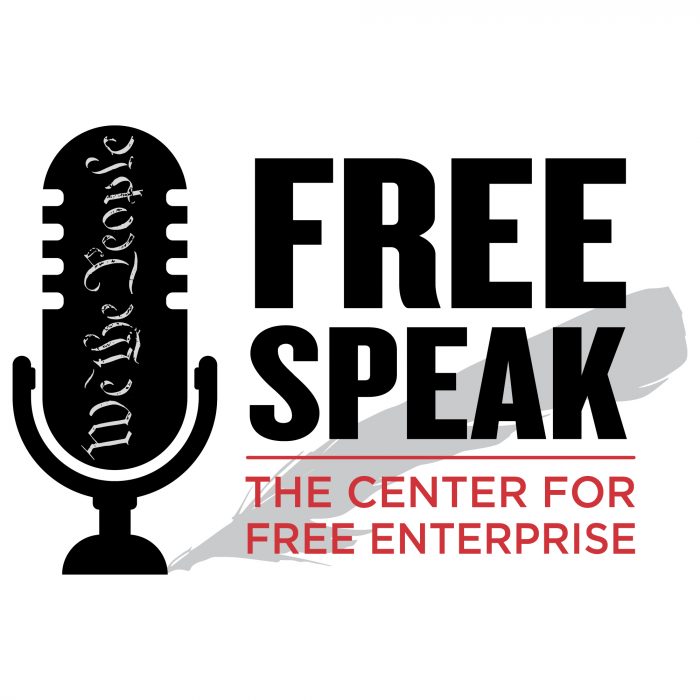 FreeSpeak is a podcast brought to you by the Center for Free Enterprise at the University of Louisville College of Business. In each episode, we'll talk about the role of free enterprise and principled entrepreneurship in improving the well-being of society. We'll speak with people making the news and making lives better, including business owners, entrepreneurs, authors, and economists.
Current Episode: OJ Oleka
In this episode of FreeSpeak, Steve Gohmann talks with OJ Oleka, co-founder of AntiRacism Kentucky, an organization working to develop a bipartisan policy to eliminate institutional racism within state and local government.
OJ and ARKY co-founder Terrance Sullivan were guests for the October Menard Family Lecture Series event, The Economic Impact of Racism.
Listen Now
Listen to all our episodes on the official FreeSpeak SoundCloud page.
---
The COVID-19 Episodes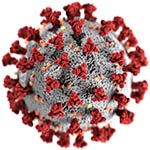 During the COVID-19 crisis, FreeSpeak episodes will focus on topics related to the economics of the pandemic and will feature a discussion led by Center director Dr. Stephen Gohmann.
Listen to the entire series here.
---
Upcoming Events
---
Past Events
Matt Ridley: Innovation and Freedom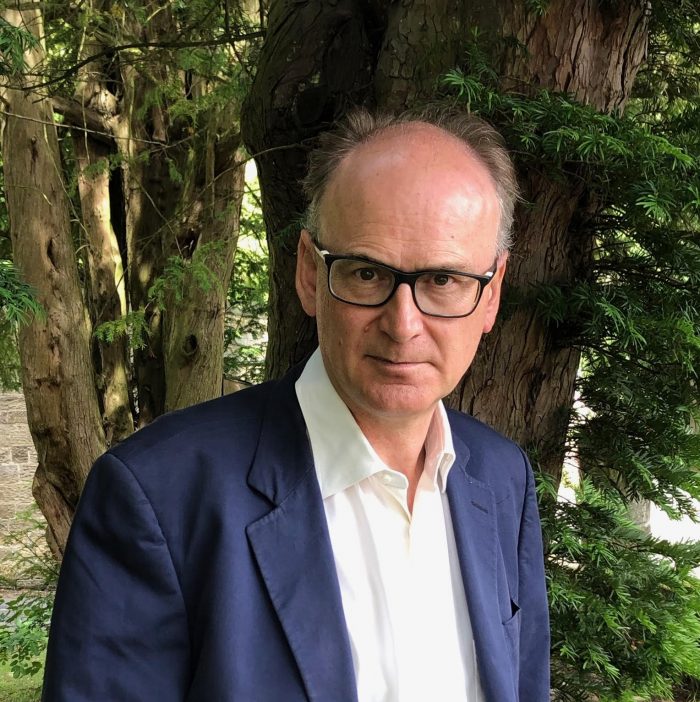 November 5, 2020, 4:30 p.m.
College of Business | Online (via Zoom)
University of Louisville
EVENT INFORMATION
Video
---
OJ Oleka & Terrance Sullivan:
The Economic Impact of Racism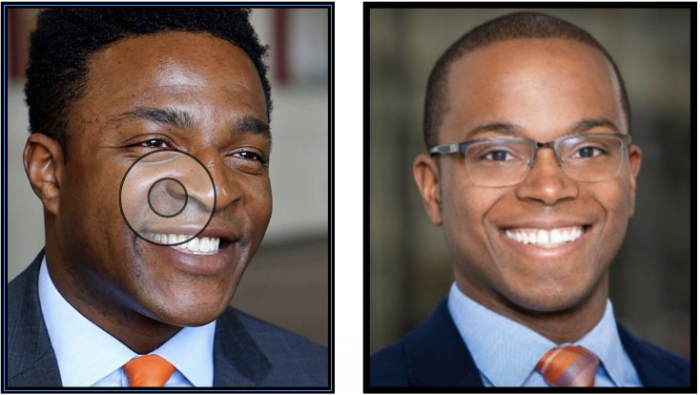 October 14, 2020, 4:30 p.m.
College of Business | Online (via Zoom)
University of Louisville
EVENT INFORMATION
Video | Podcast
---
Menard Family Lecture Series: They Say it Can't Be Done (Documentary)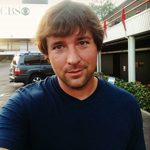 September 16, 2020, 4:30 p.m.
College of Business | Online (via Zoom)
University of Louisville
EVENT INFORMATION
Video|Podcast
---
Clifton Taulbert: The Comprehensive Impact of an Entrepreneurial Journey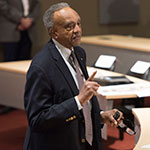 February 19, 2020, 4:30 p.m.
College of Business | PNC Horn Auditorium
University of Louisville
EVENT INFORMATION
Photos | Video | Podcast
---
James Otteson: Honorable Business. A Framework For Business in a Just and Humane Society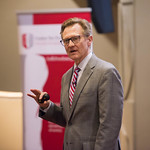 January 30, 2020, 4:30 p.m.
College of Business | PNC Horn Auditorium
University of Louisville
EVENT INFORMATION
Photos | Video | Podcast
---
Bob Lawson & Ben Powell: Two Economists Drink Their Way Through the Unfree World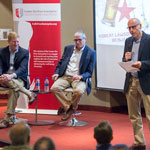 November 4, 2019, 4:30 p.m.
College of Business | PNC Horn Auditorium
University of Louisville
EVENT INFORMATION
Photos | Video | Podcast
---
Rob Kapilow: All You Have to do is Listen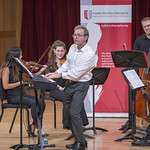 October 2, 2019, 4:30 p.m.
School of Music | Comstock Concert Hall
University of Louisville
EVENT INFORMATION
Photos | Video | Podcast
---
Magatte Wade: The Moral Impact of Entrepreneurship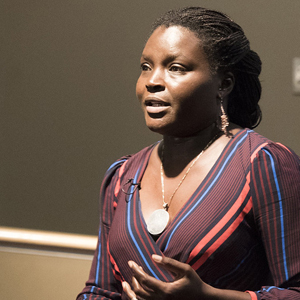 September 18, 2019, 4:30 p.m.
College of Business | PNC Horn Auditorium
University of Louisville
EVENT INFORMATION
Photos | Video | Podcast
---
Archived Media/Past Events